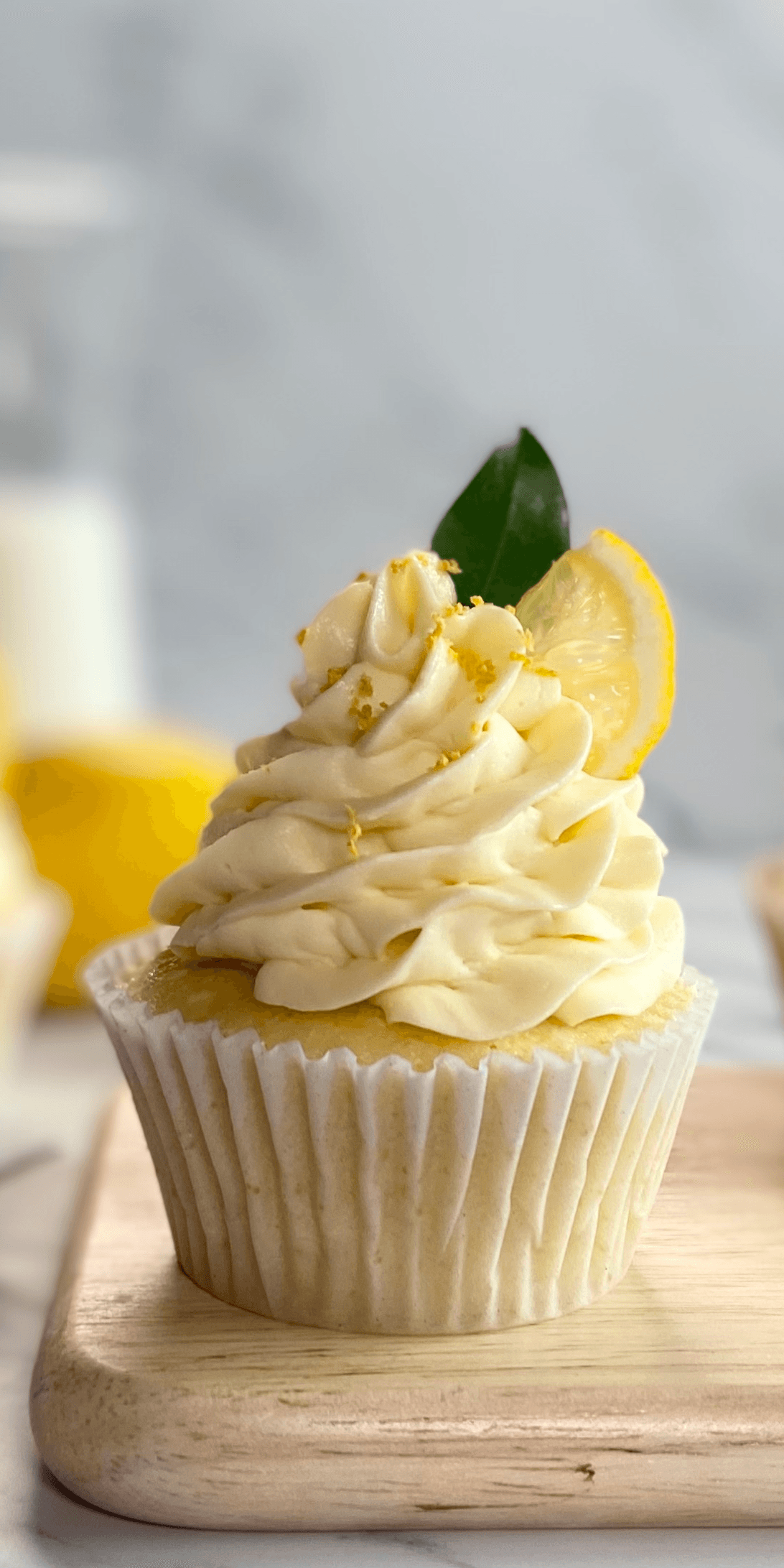 Made to order, fresh for you!
Chiang Mai's Best
Hand's down, we make the best cake in town
Made Fresh to Order
Everything is made fresh for you, every time
Baked to Perfection
We create the flavours everyone craves
Pickup or Delivery
Centrally located for pickup or city delivery
Make at home
Festive Special
Available from 14.11 - 12.31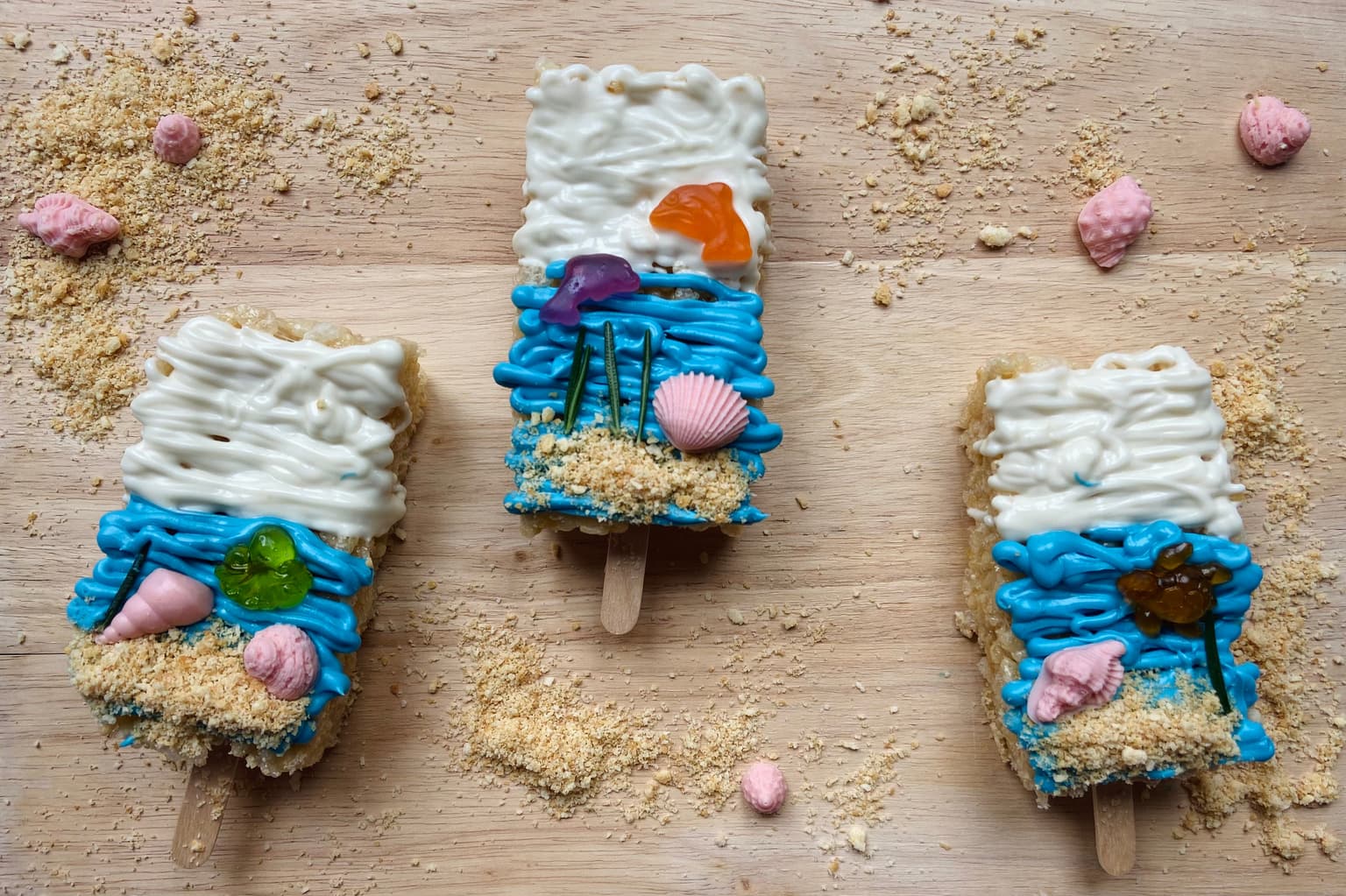 Home Baking Box
Take the magic home. Our seasonally themed baking boxes turn your kitchen into a play place. Your kids will love creating their own treats, no oven needed! Fun ingredients and easy instructions.
View Boxes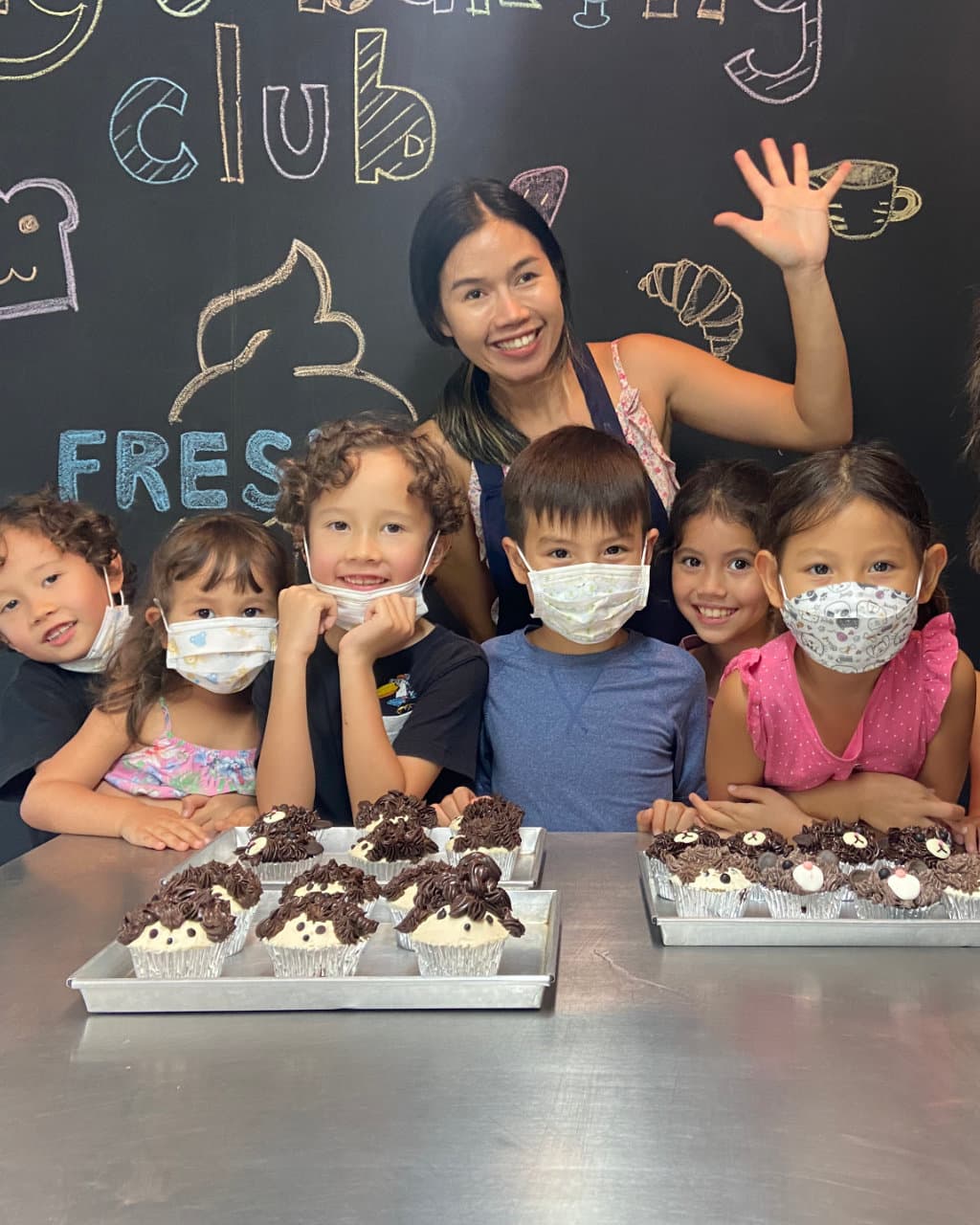 Kids Baking Class
Learn to bake, decorate and make cookies, cupcakes, even your own birthday cake! We teach kids of all ages in group or private classes and teach in English and Thai :)
Book a Class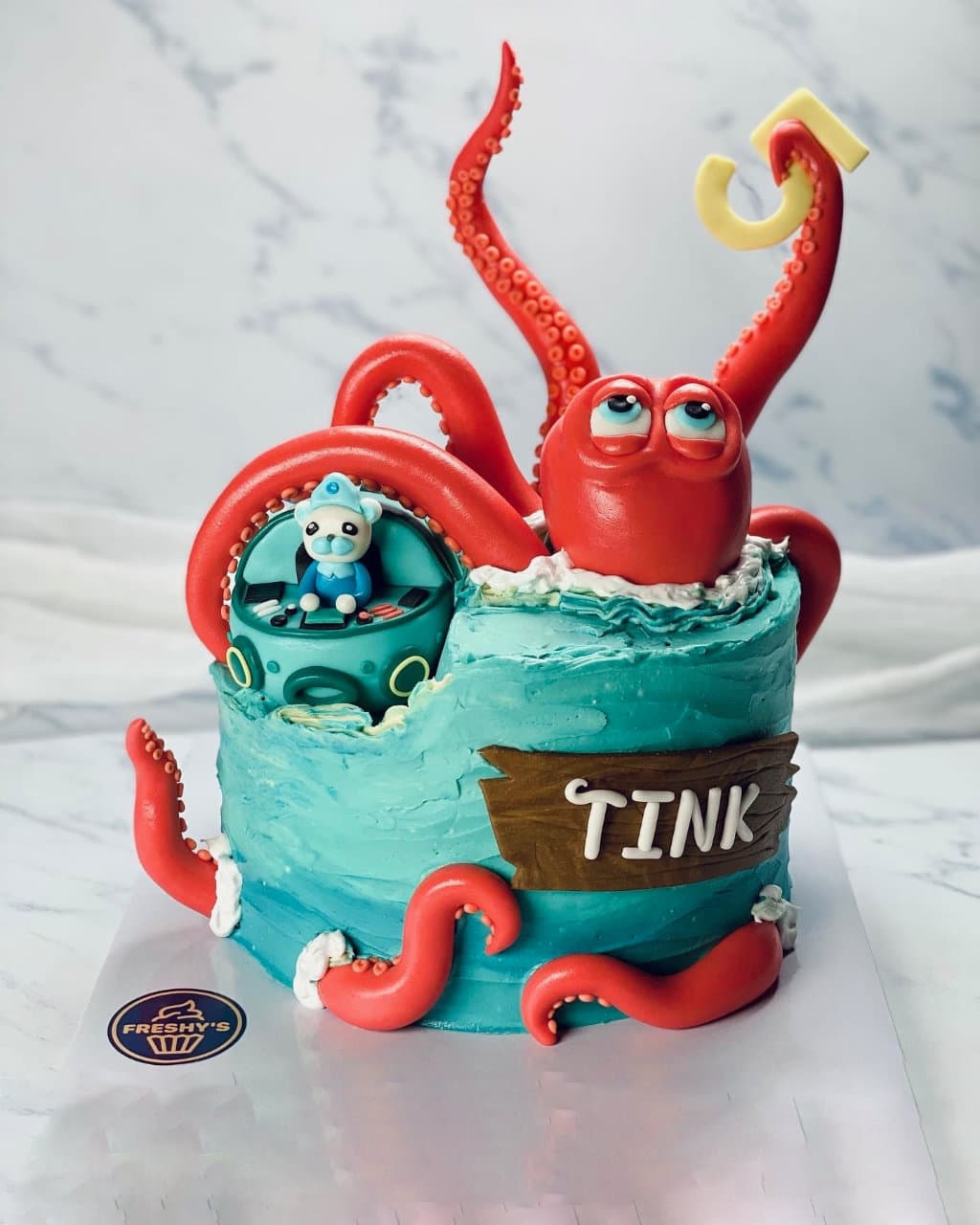 Custom Cakes
We create amazing 3D cakes that are beautiful and 100% edible! If you can imagine it, we can make it. Our cakes are perfect for birthdays or special occasions!
Be Amazed!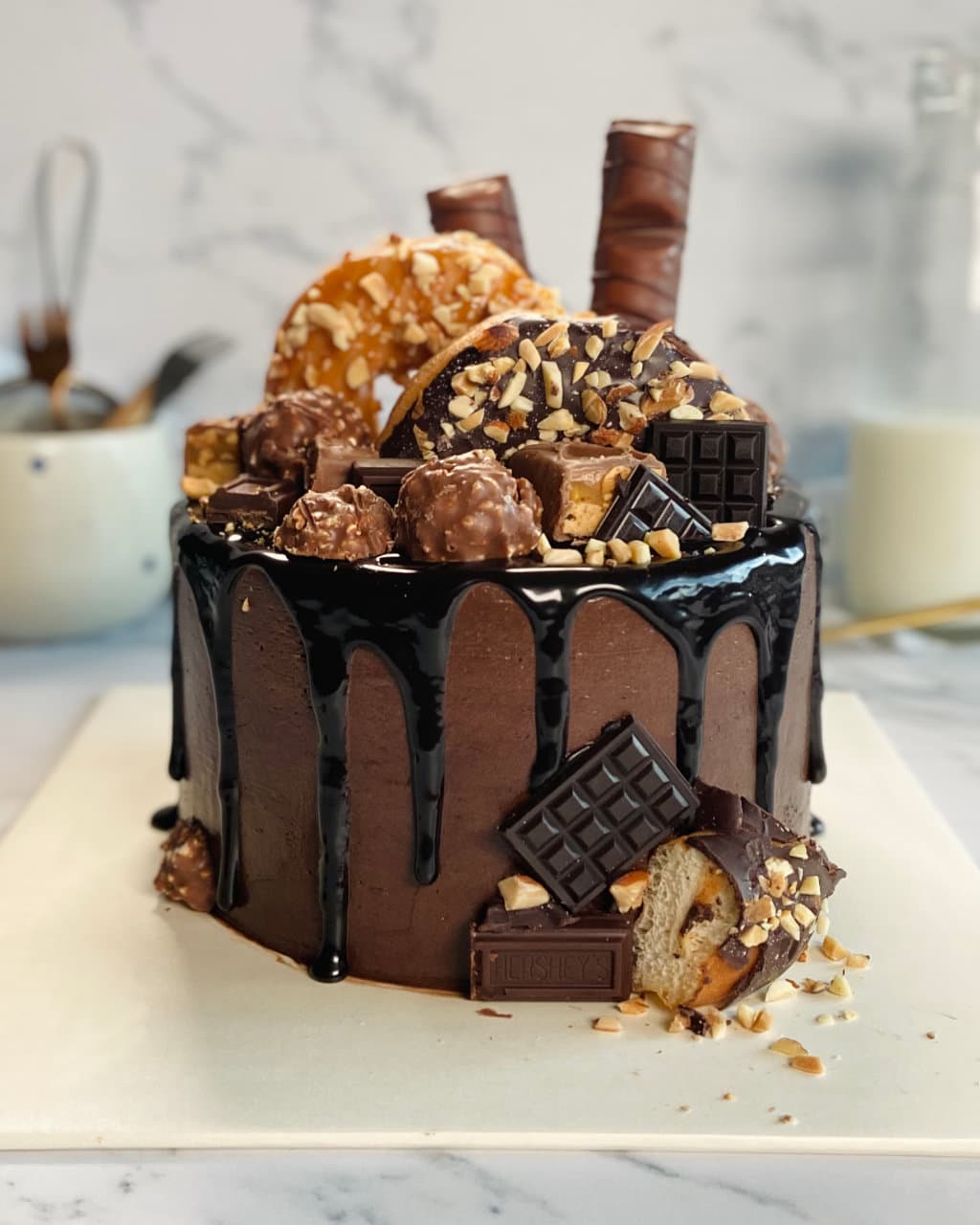 Classic Cakes
Delicious, home-made cakes guaranteed to delight. Whether you're looking for a chocolate overload, red velvet, lemon zest or classic vanilla flavour we've got it all!
View Cakes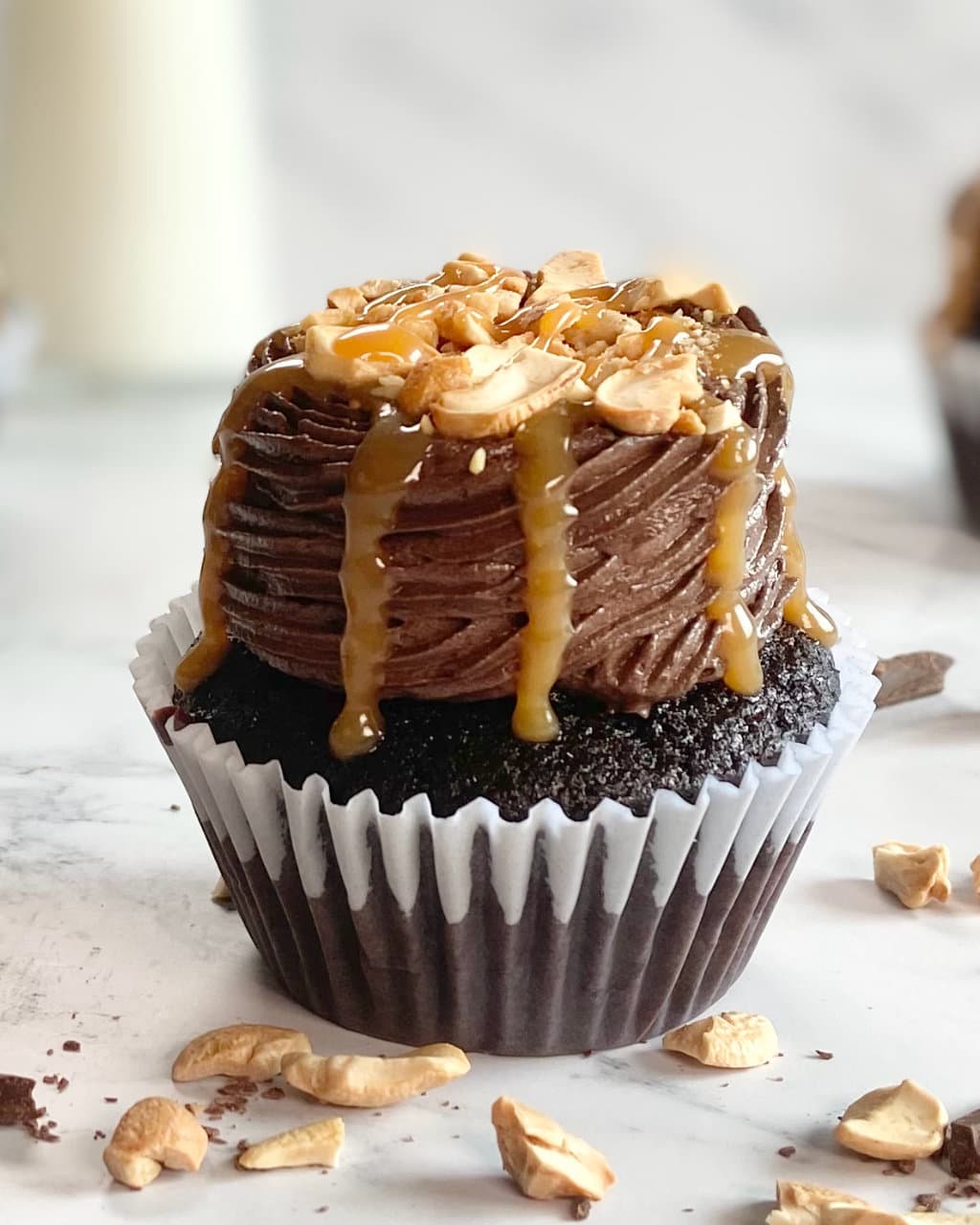 Luxury Cupcakes
We've got the best cupcakes in town! We're talking about luxury cupcakes so delicious, you'll never forget about them and you won't want to share with anyone.
View Menu
Pickup or Delivery
Your order can be picked up from our bakery or delivered to your door. We deliver anywhere within the inner city (inside and around the moat, Santitham, Nimman and Suthep).
Grab delivery can be organised outside of these areas.
Open: 09:00 - 18:00
7 Santiluk Rd, Chang Phueak, Chiang Mai 50300