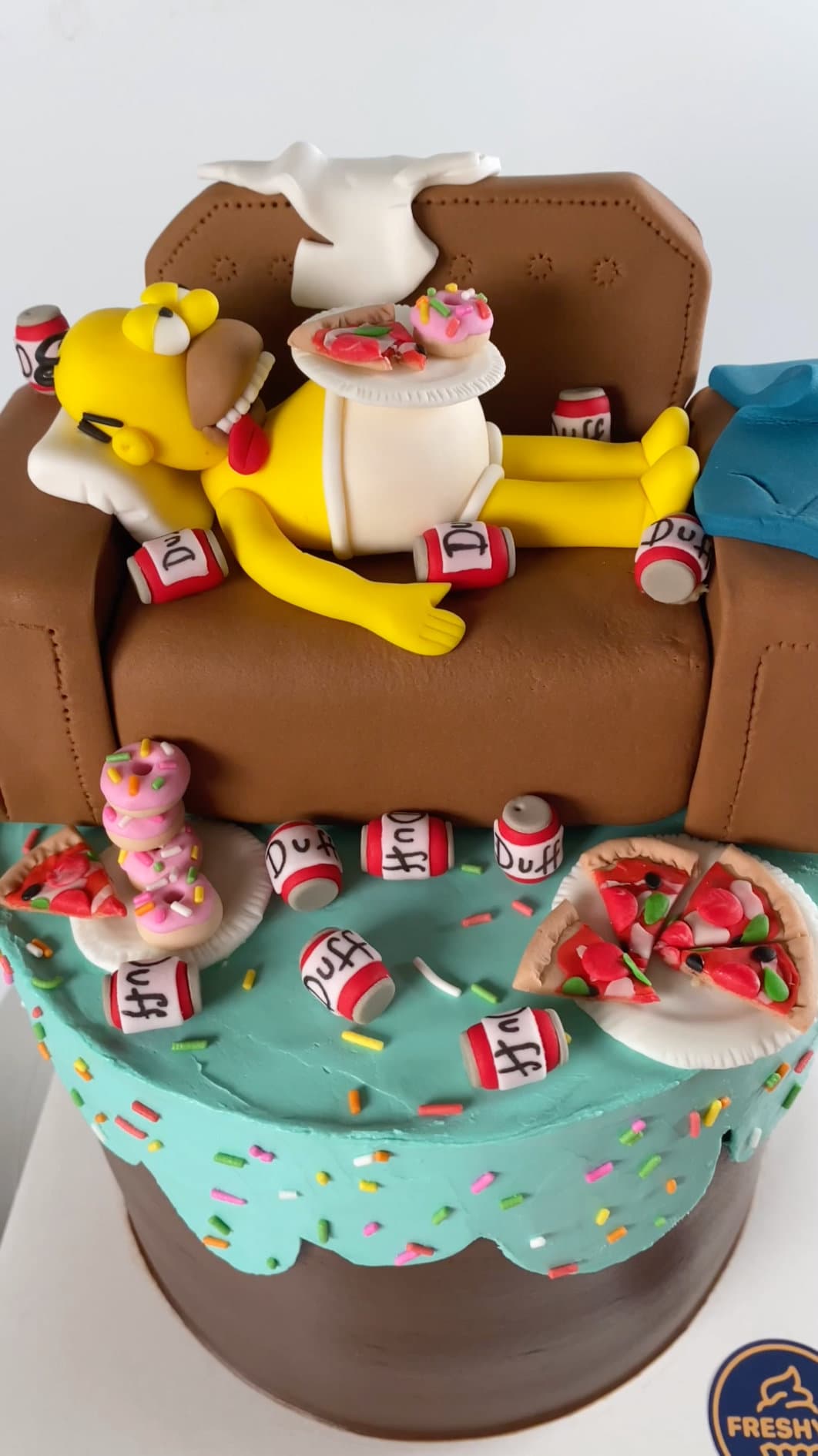 Custom Cakes
Whether you're looking for something small and simple or a giant masterpiece, we can bring your imagination life. Our custom cakes are meticulously crafted from the highest quality ingredients, they are delicious, beautiful and a gift in themselves.
We Make Edible Art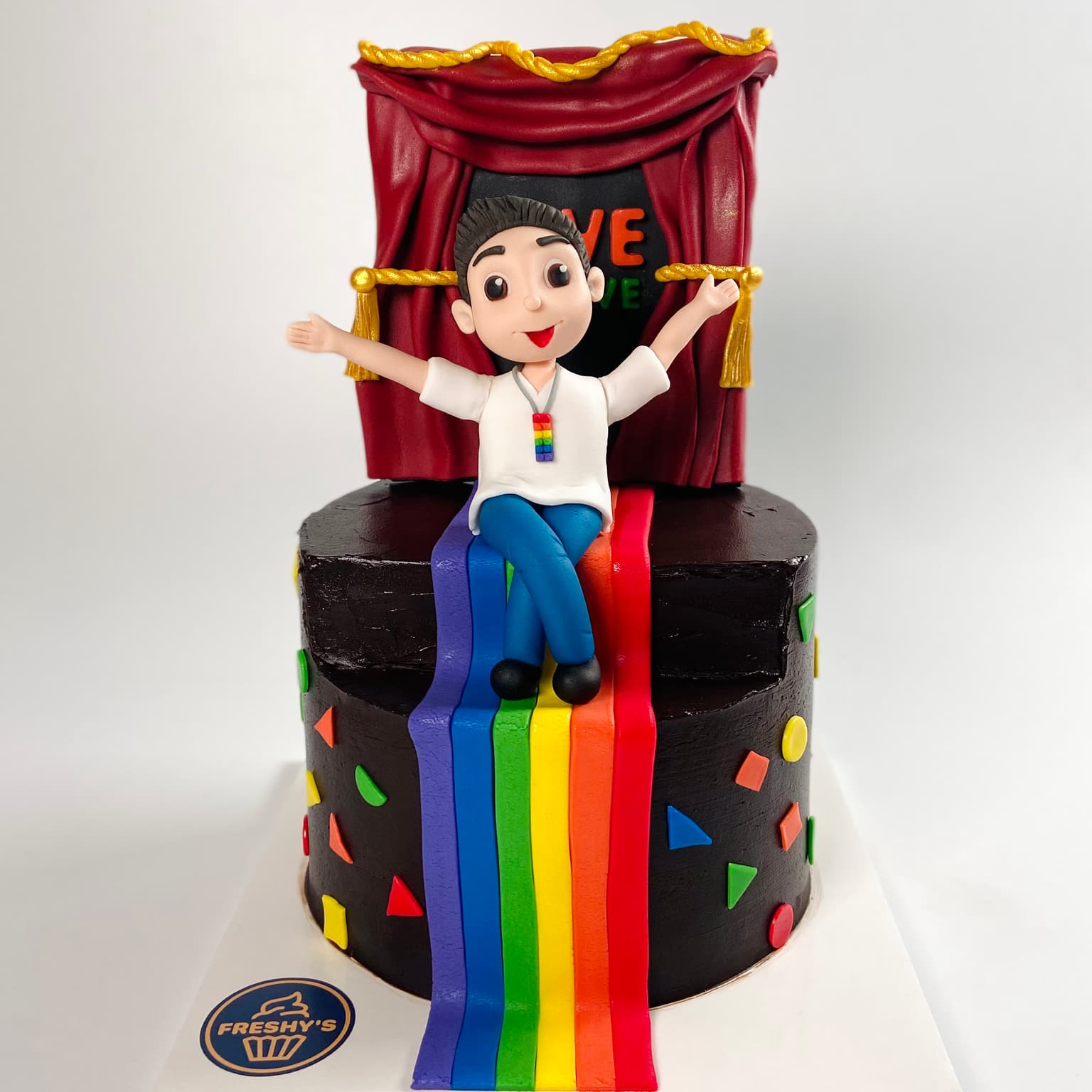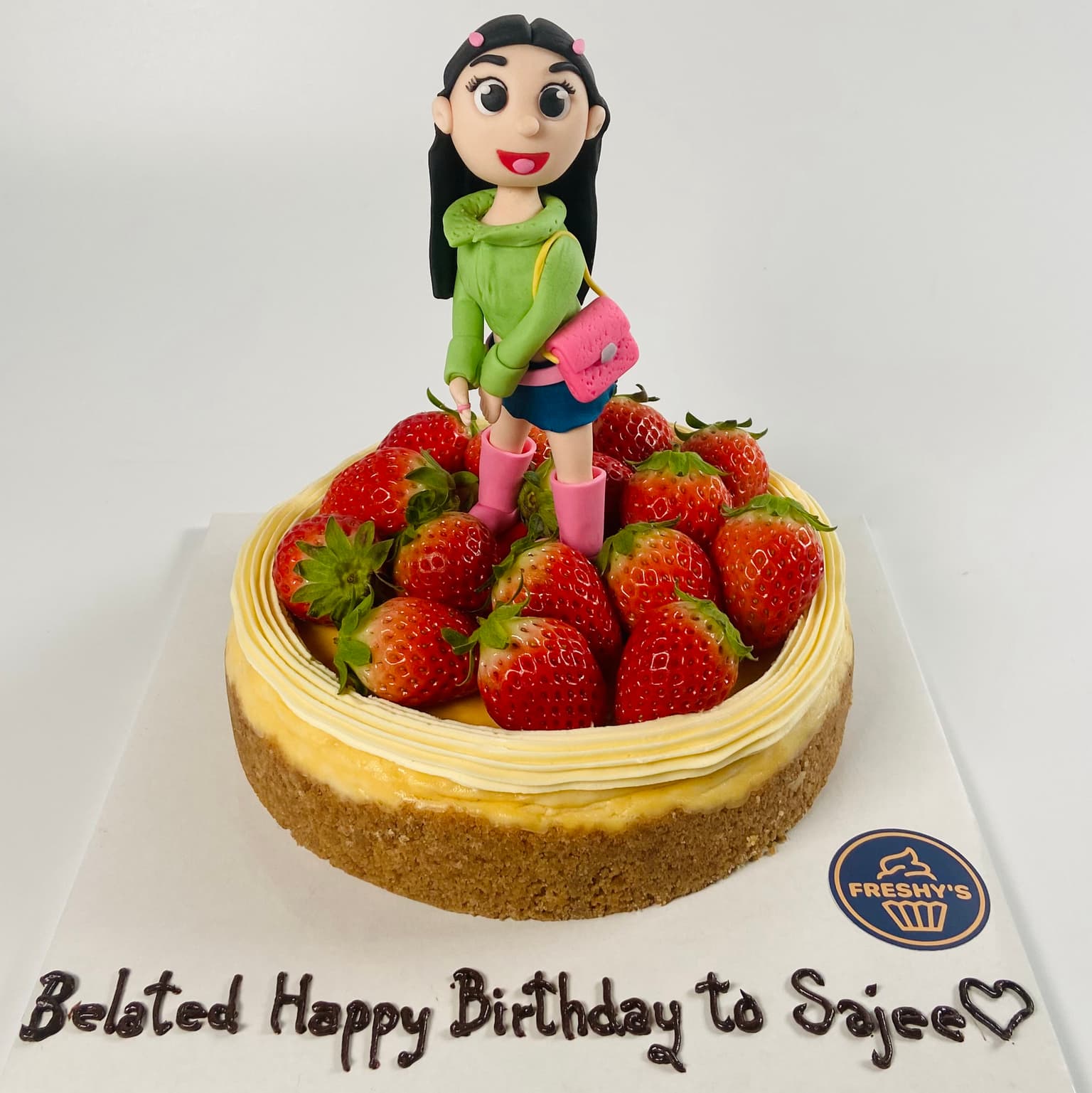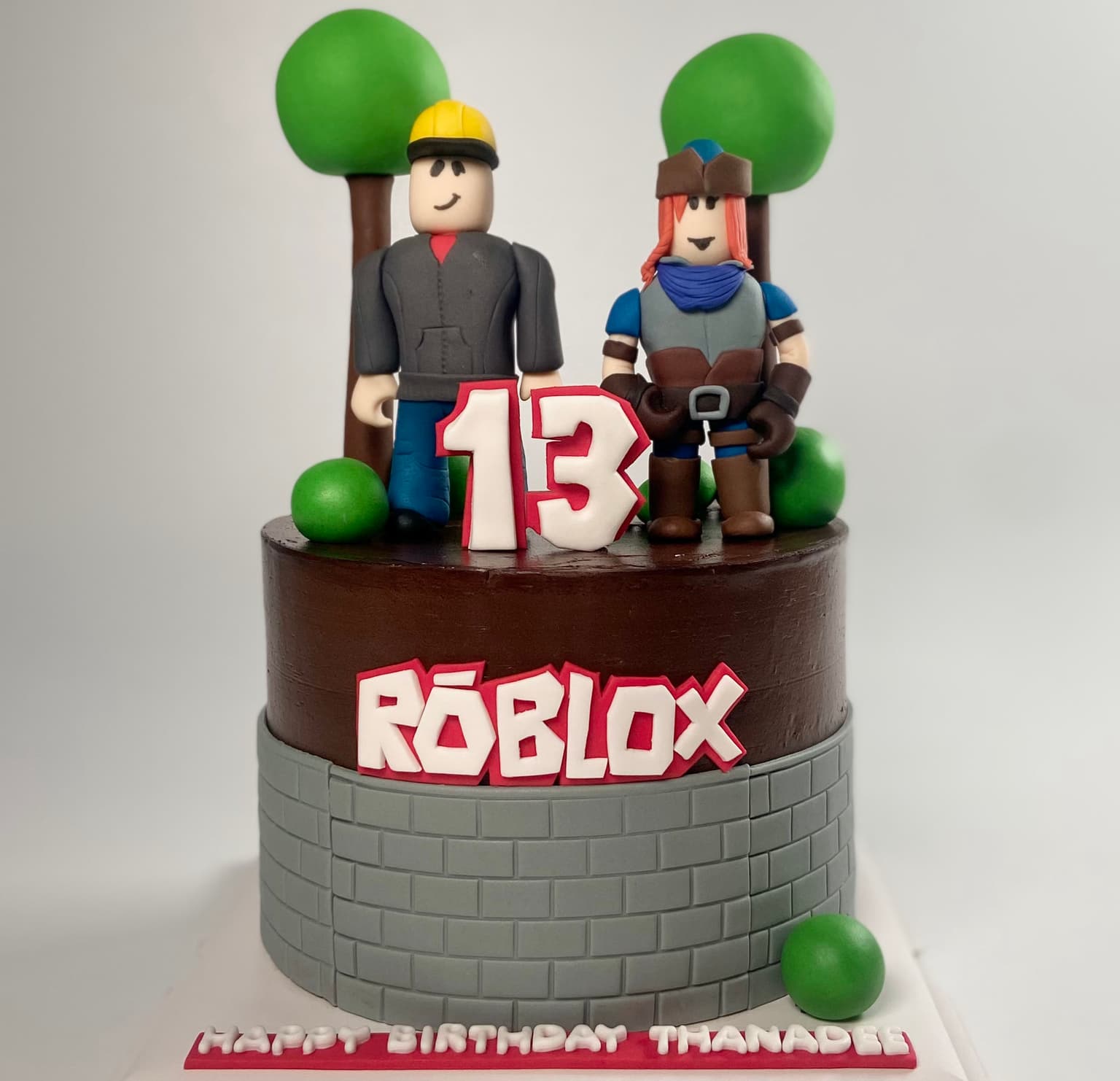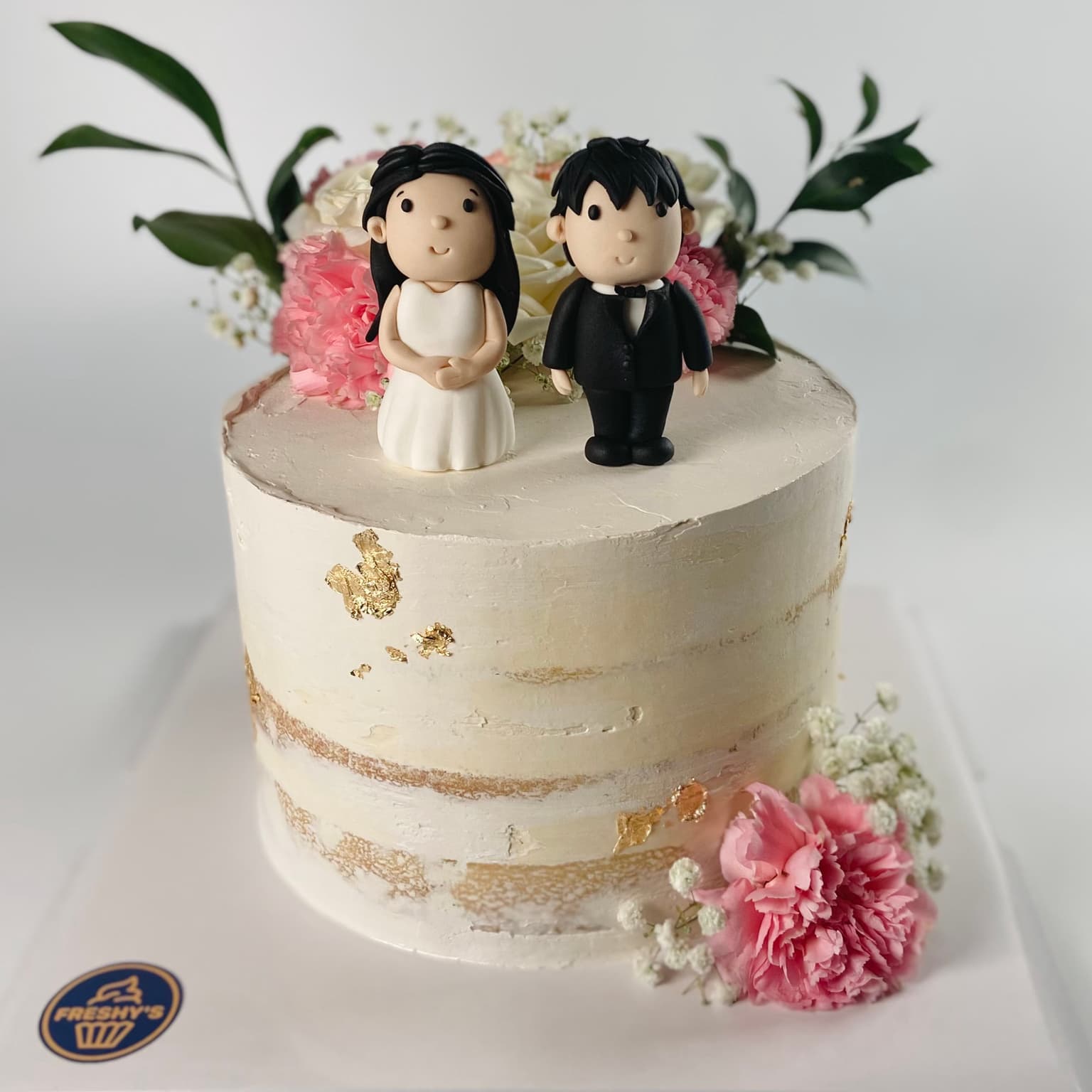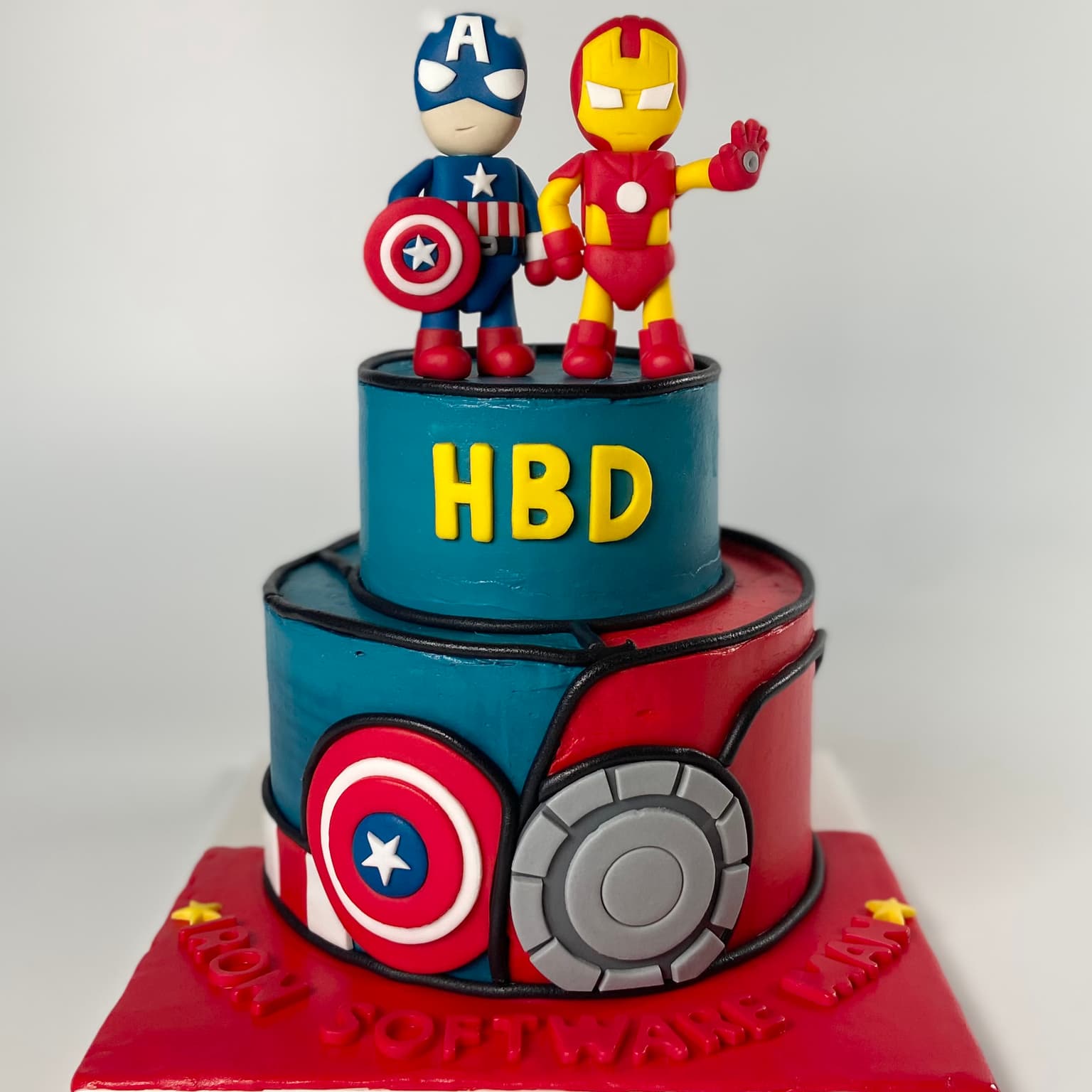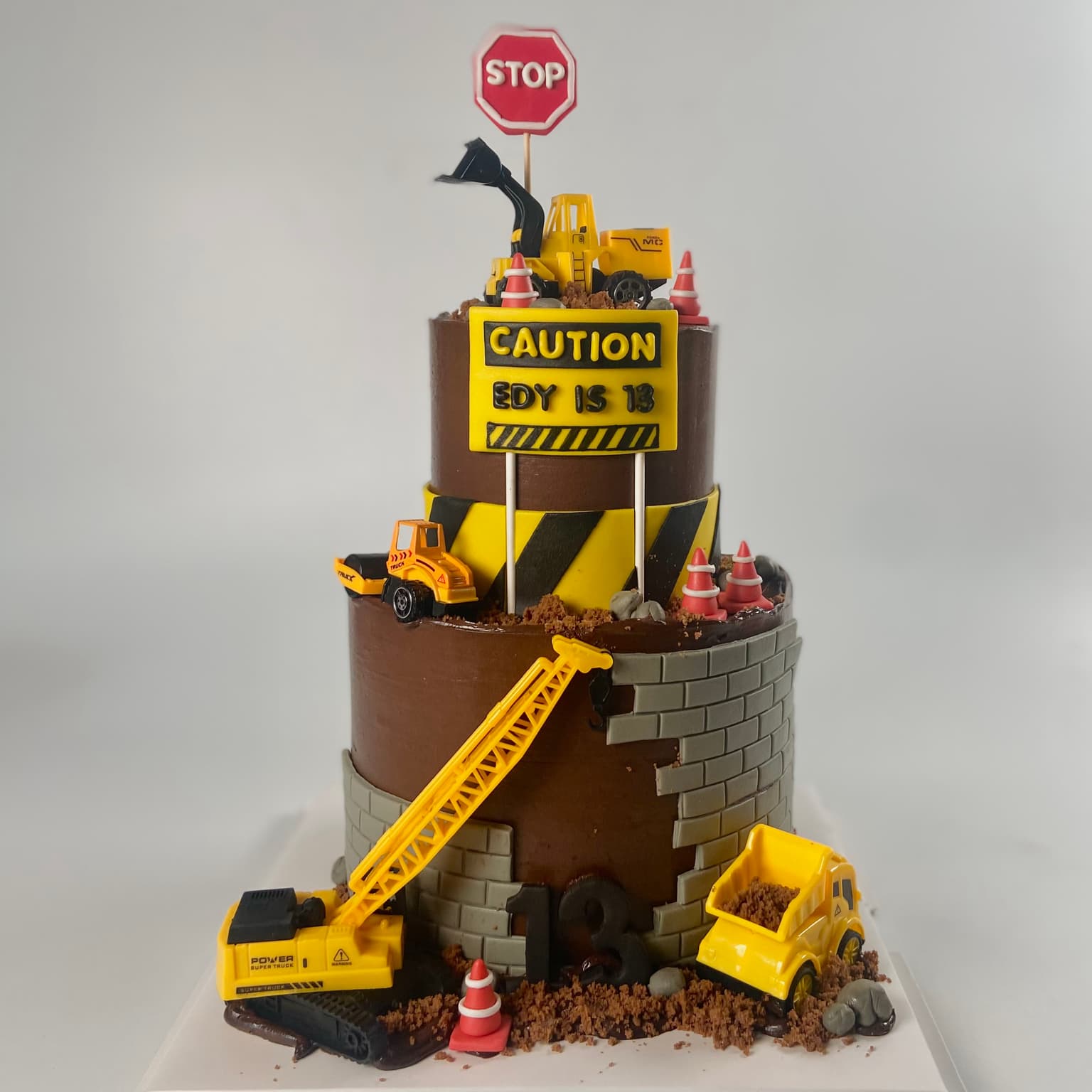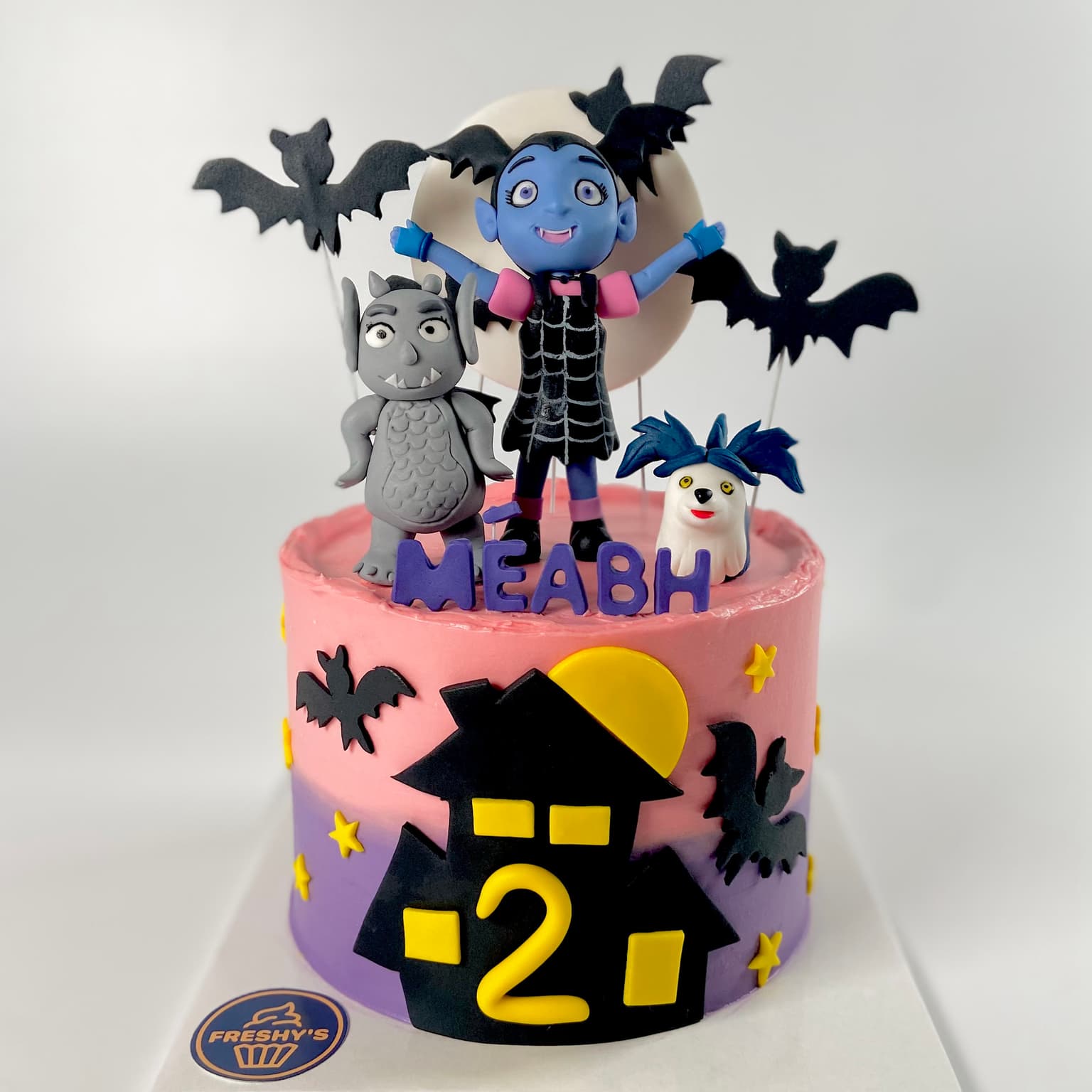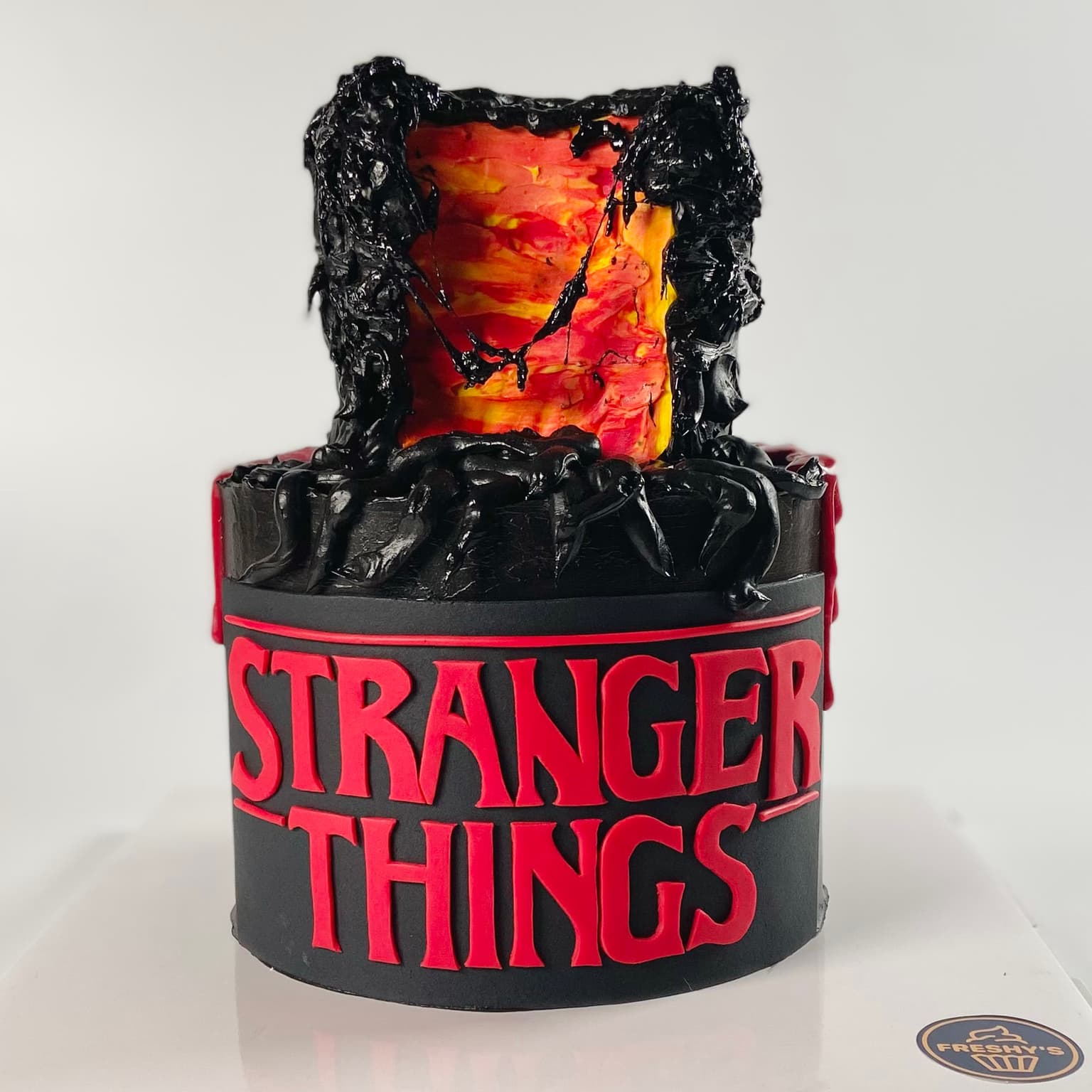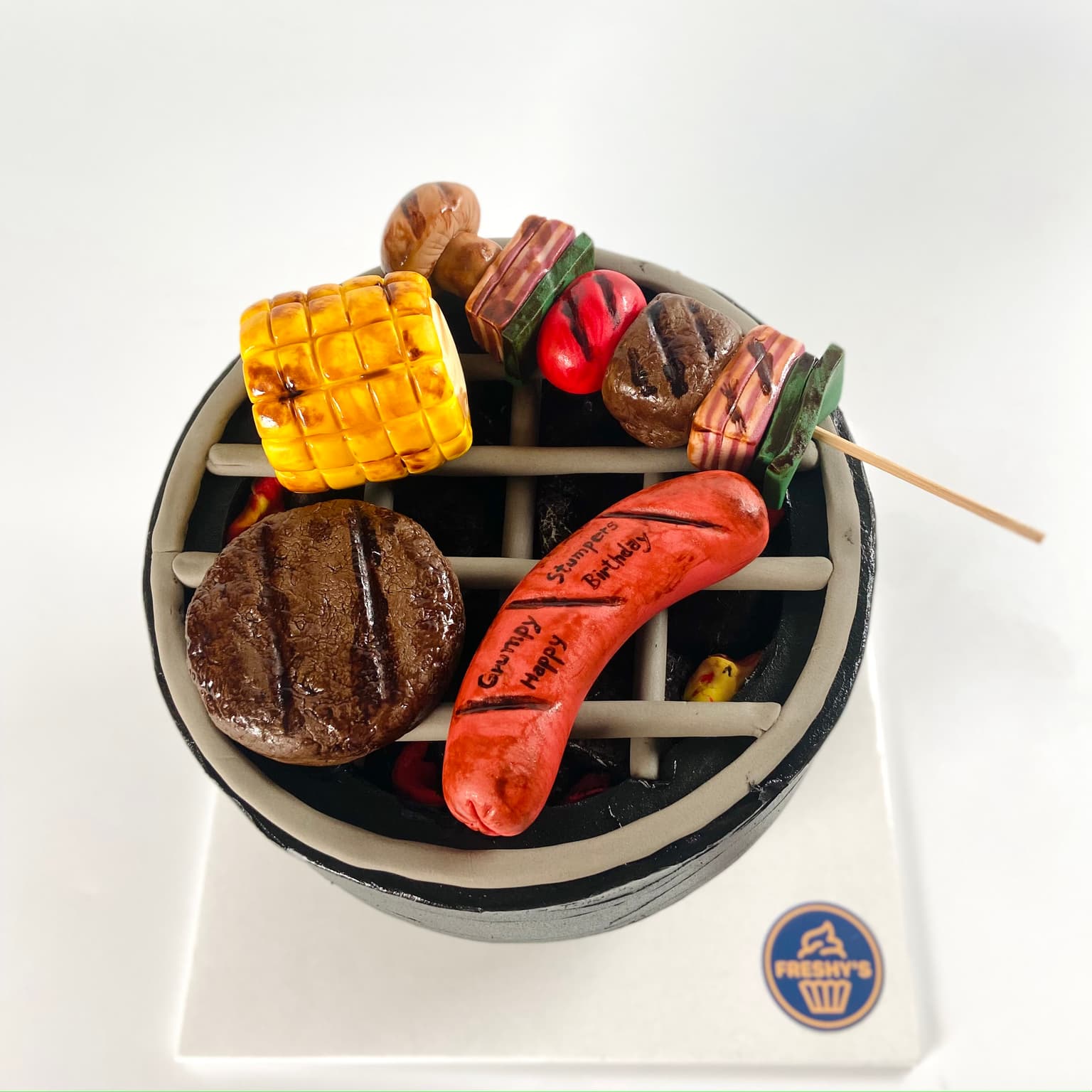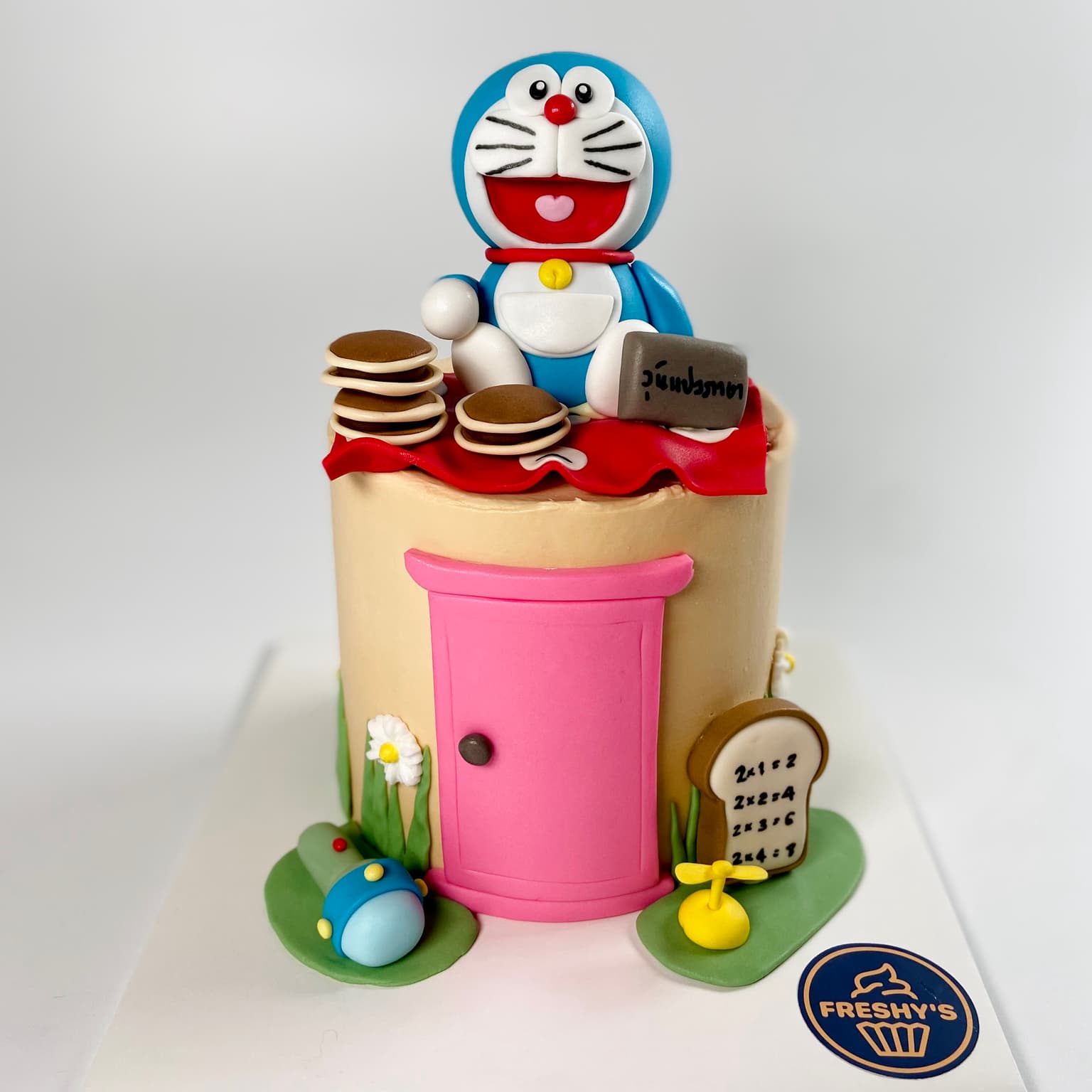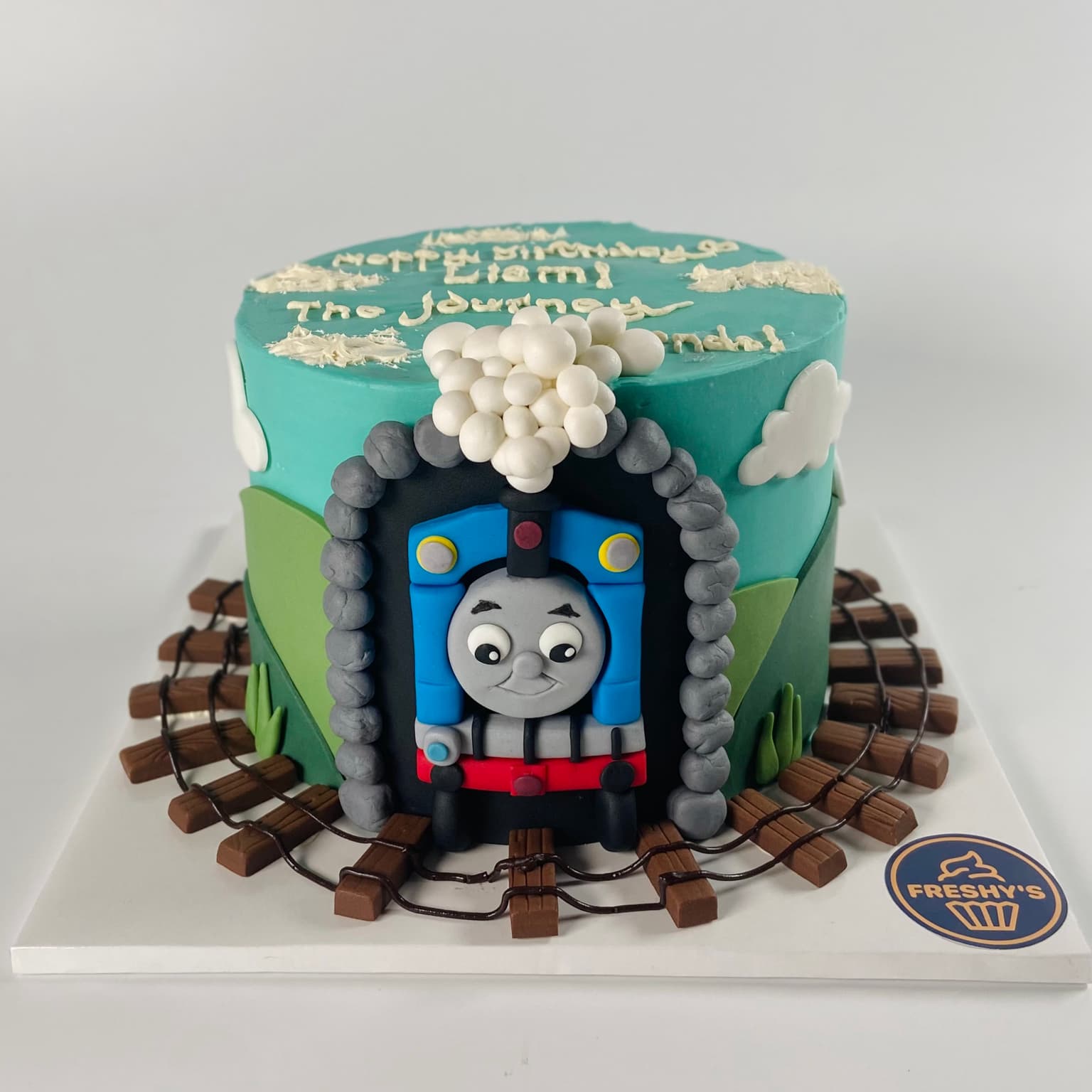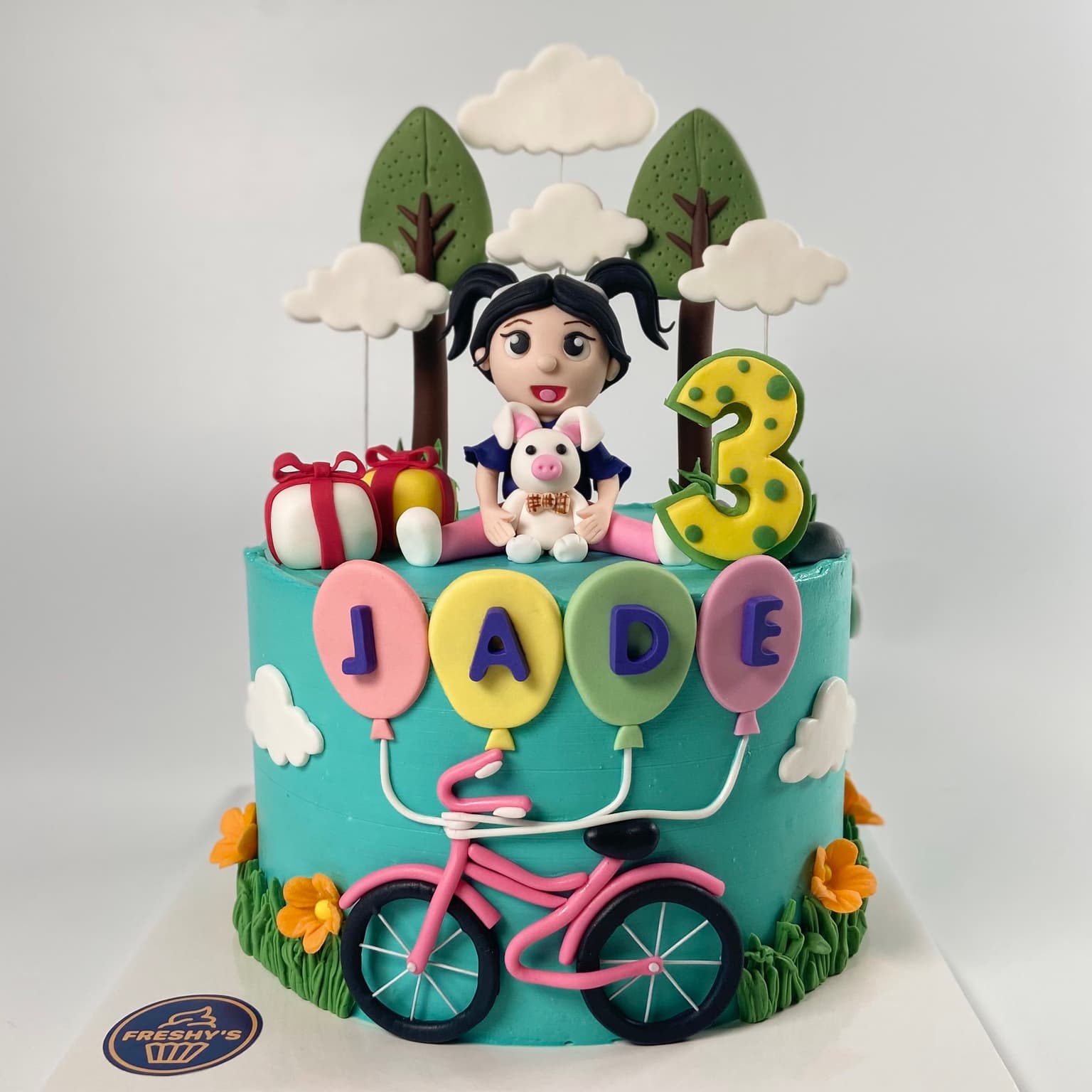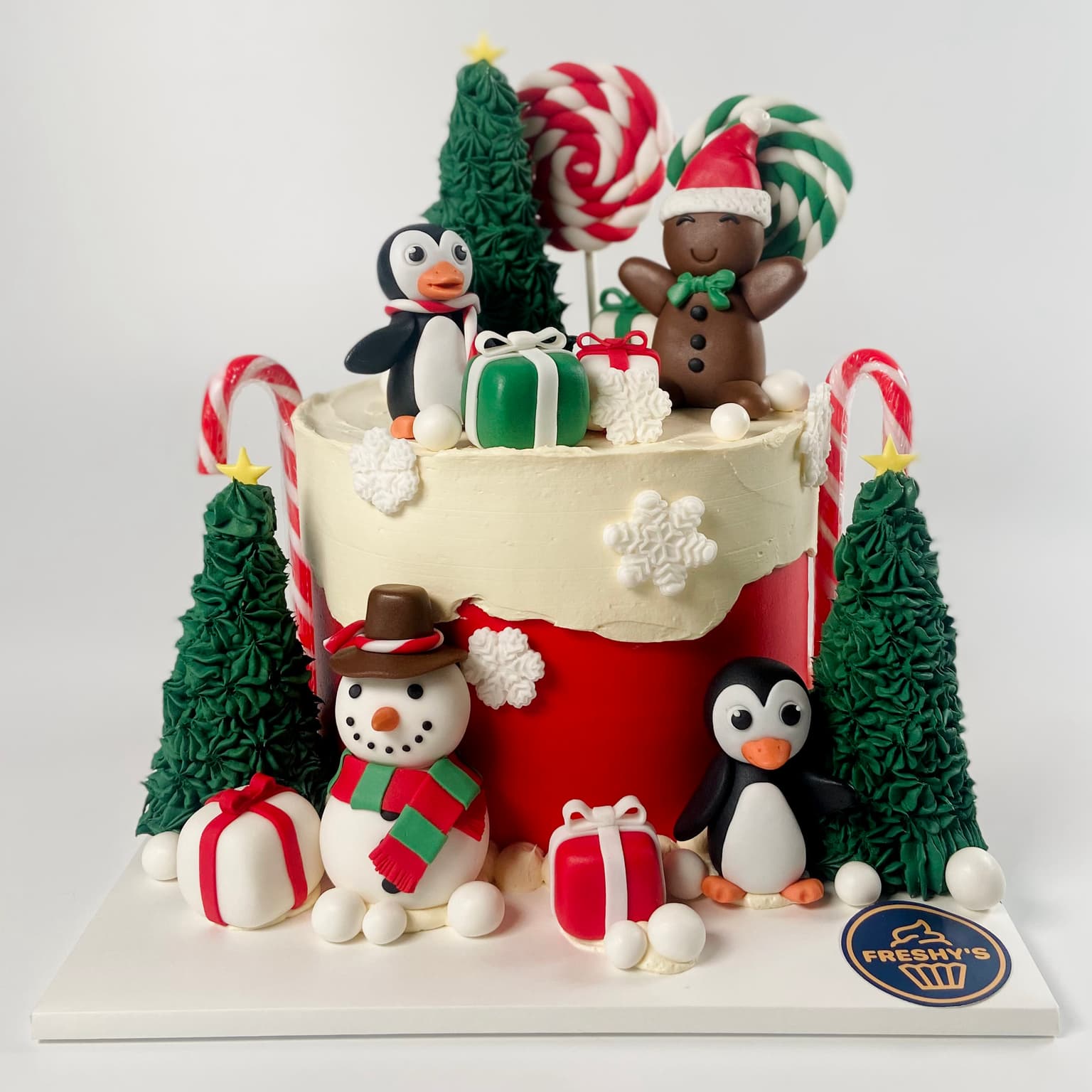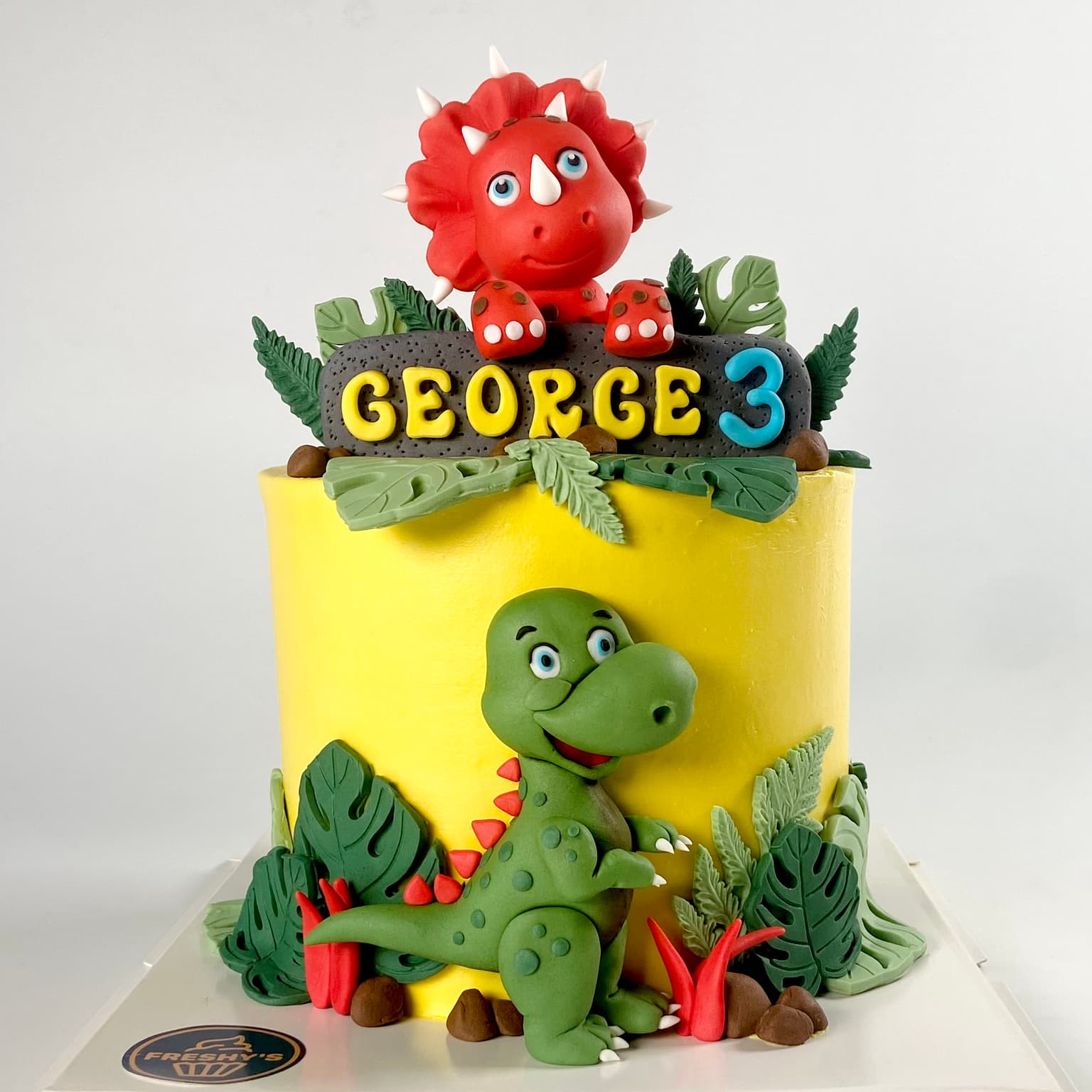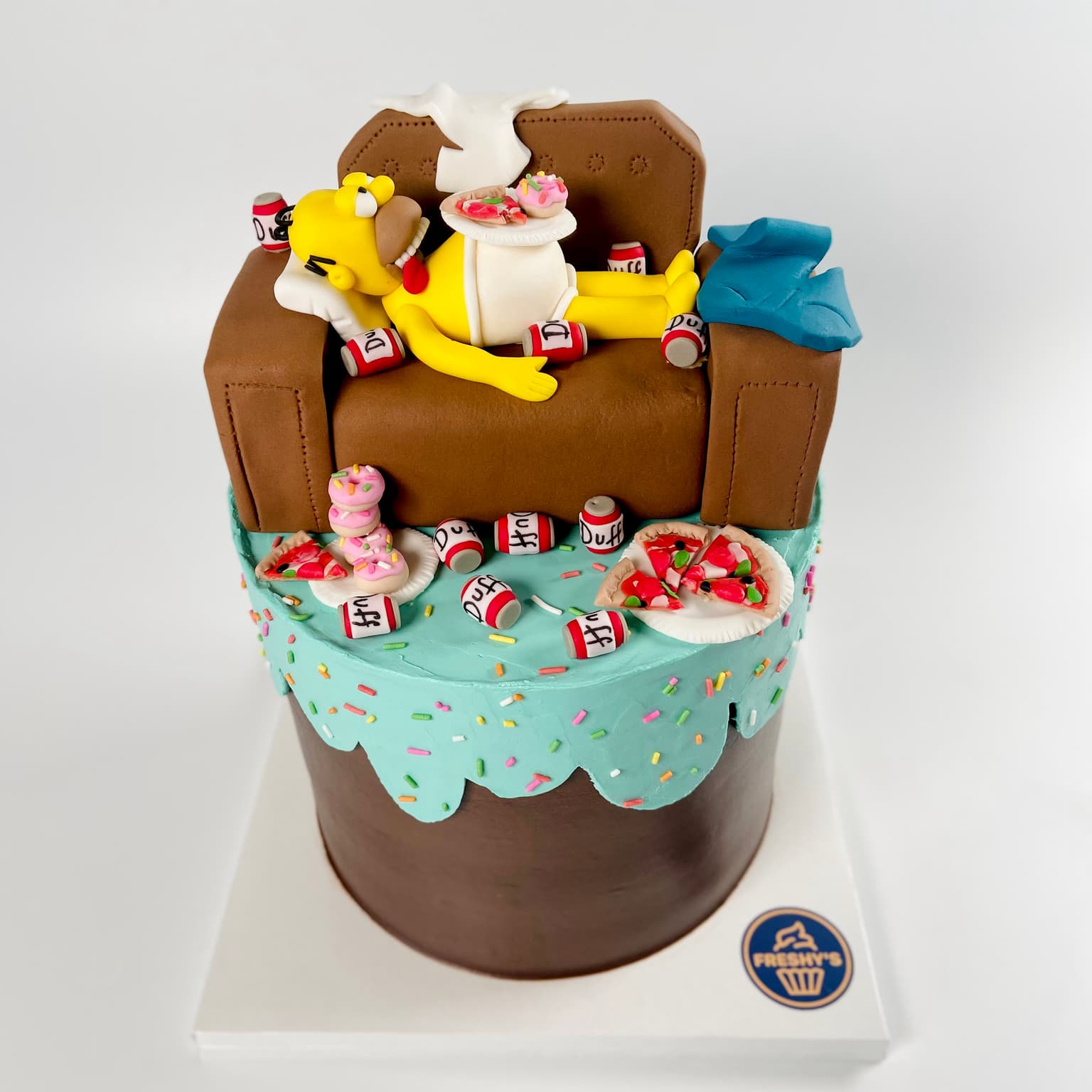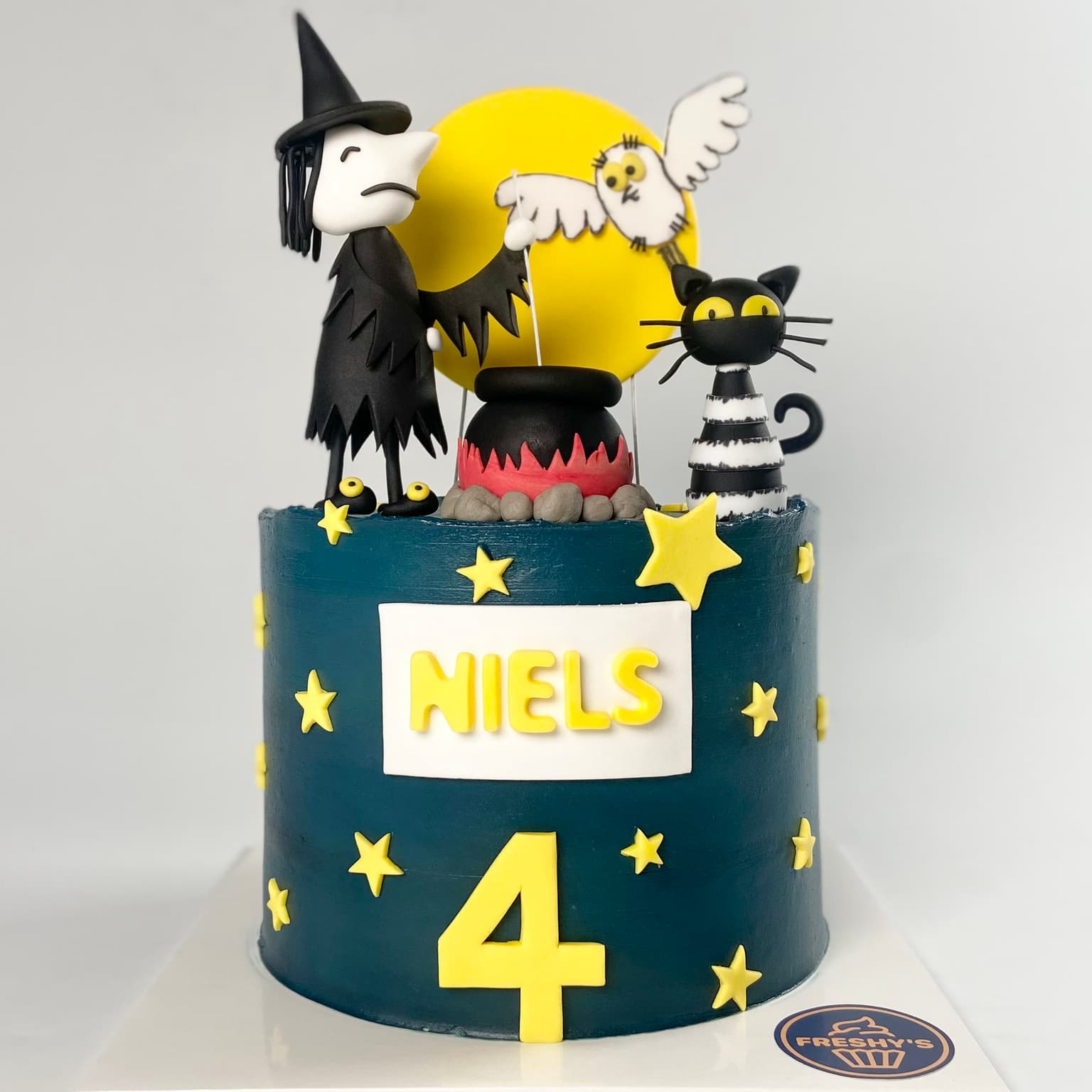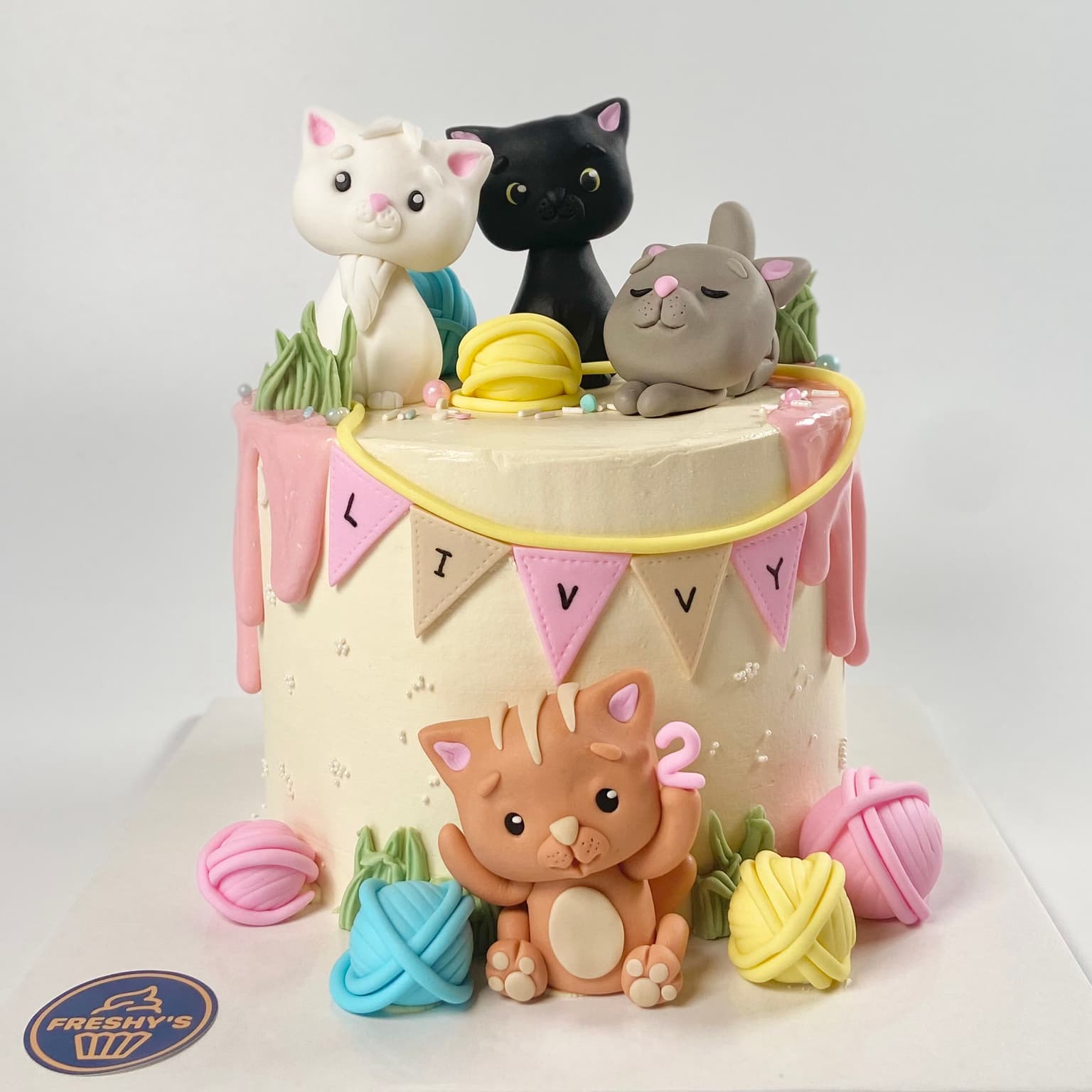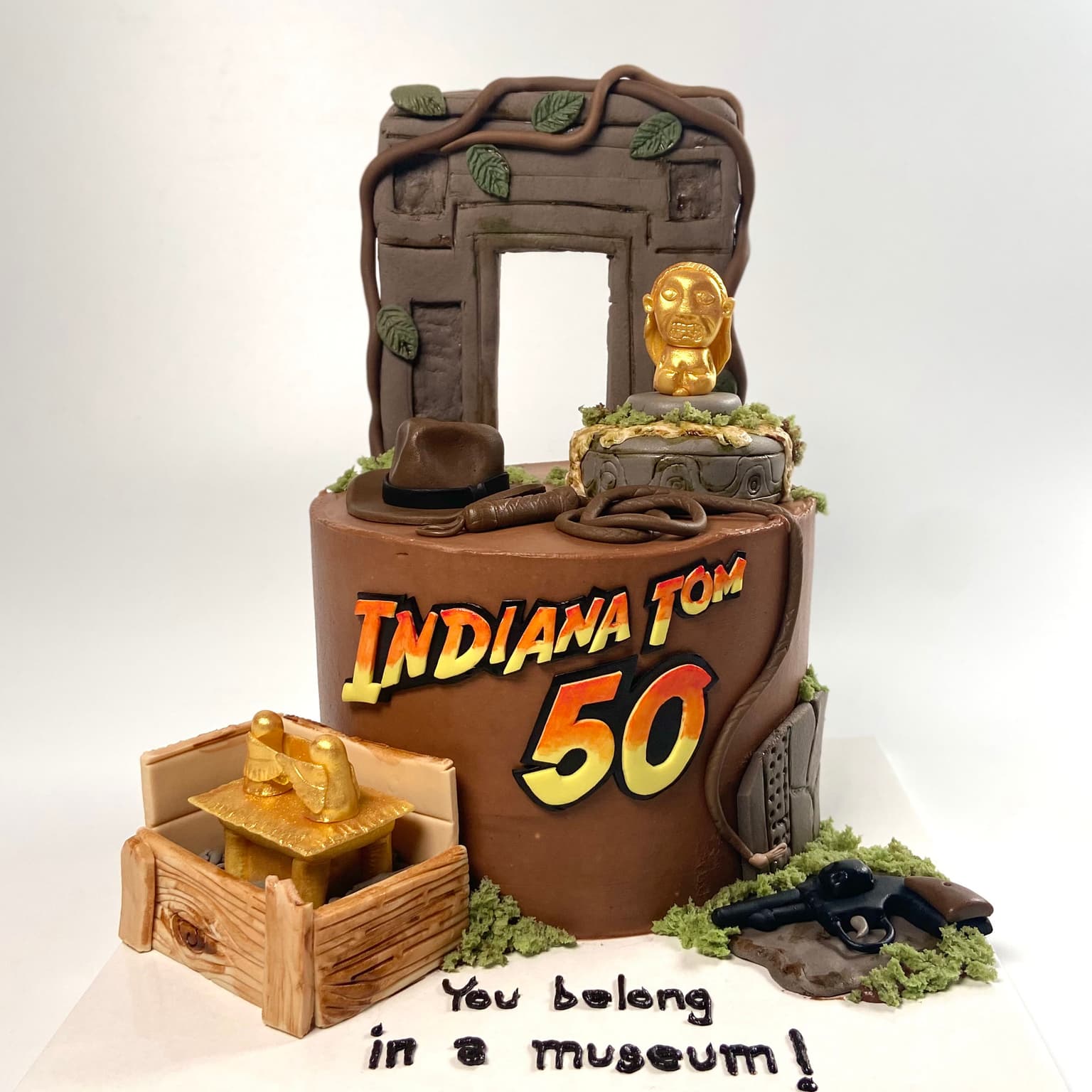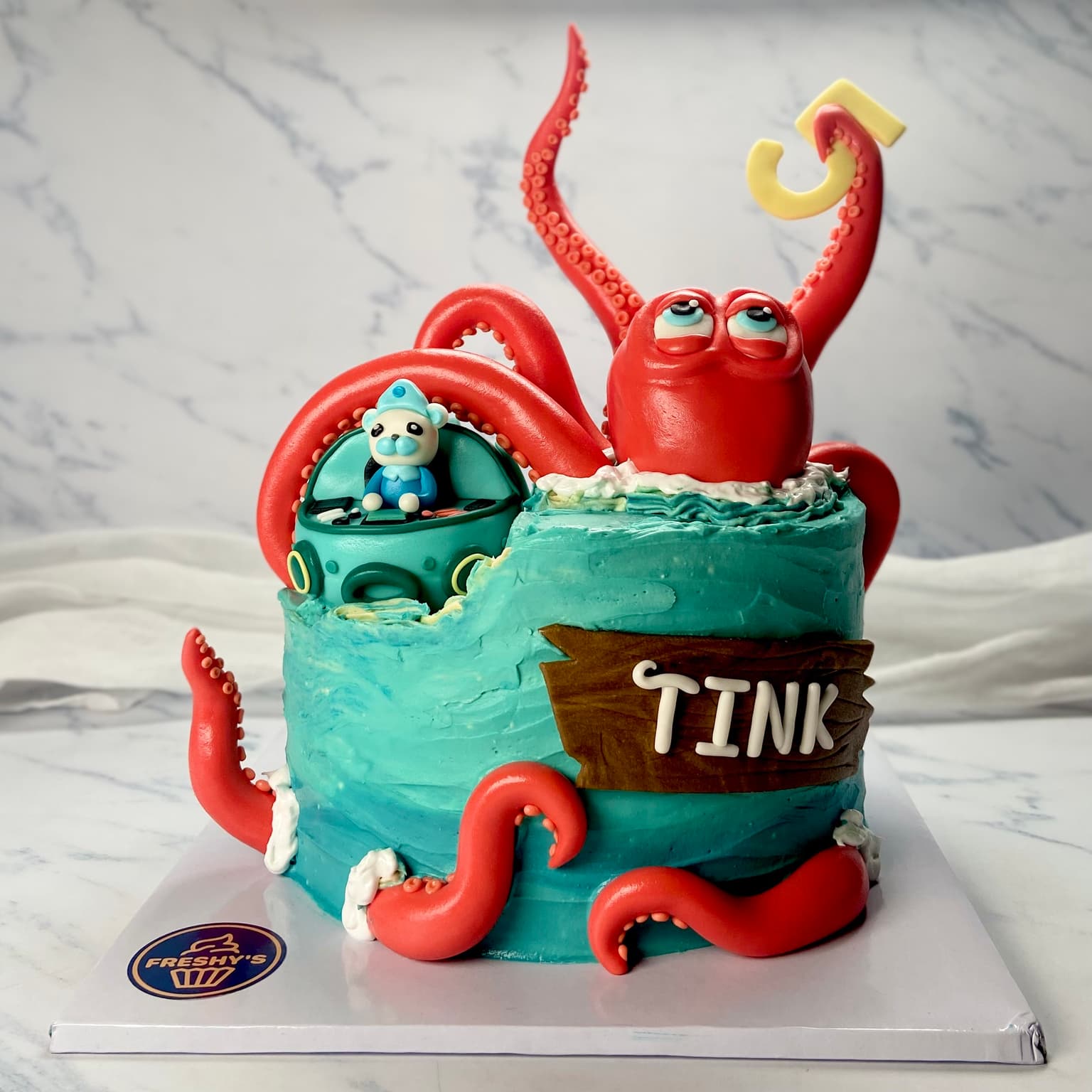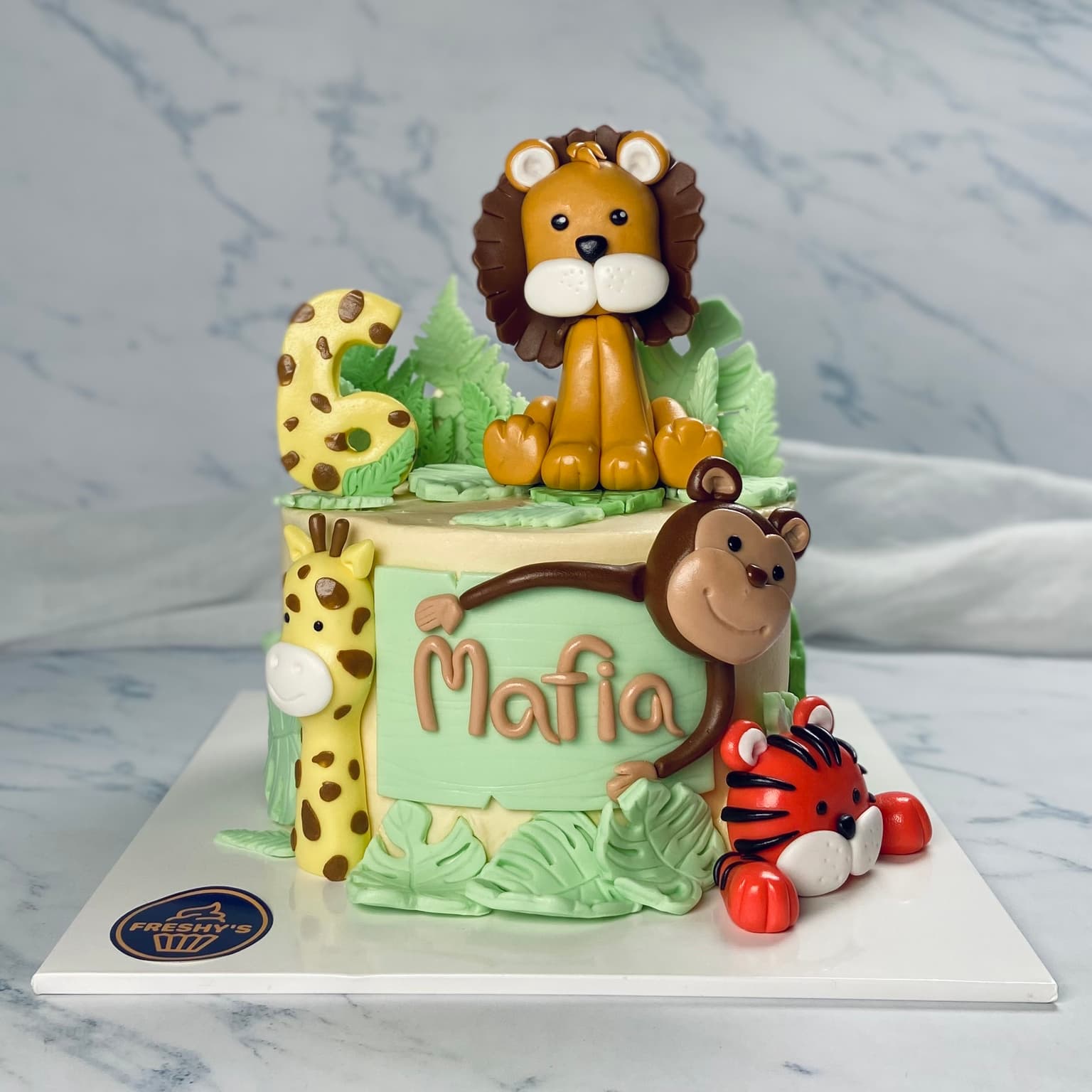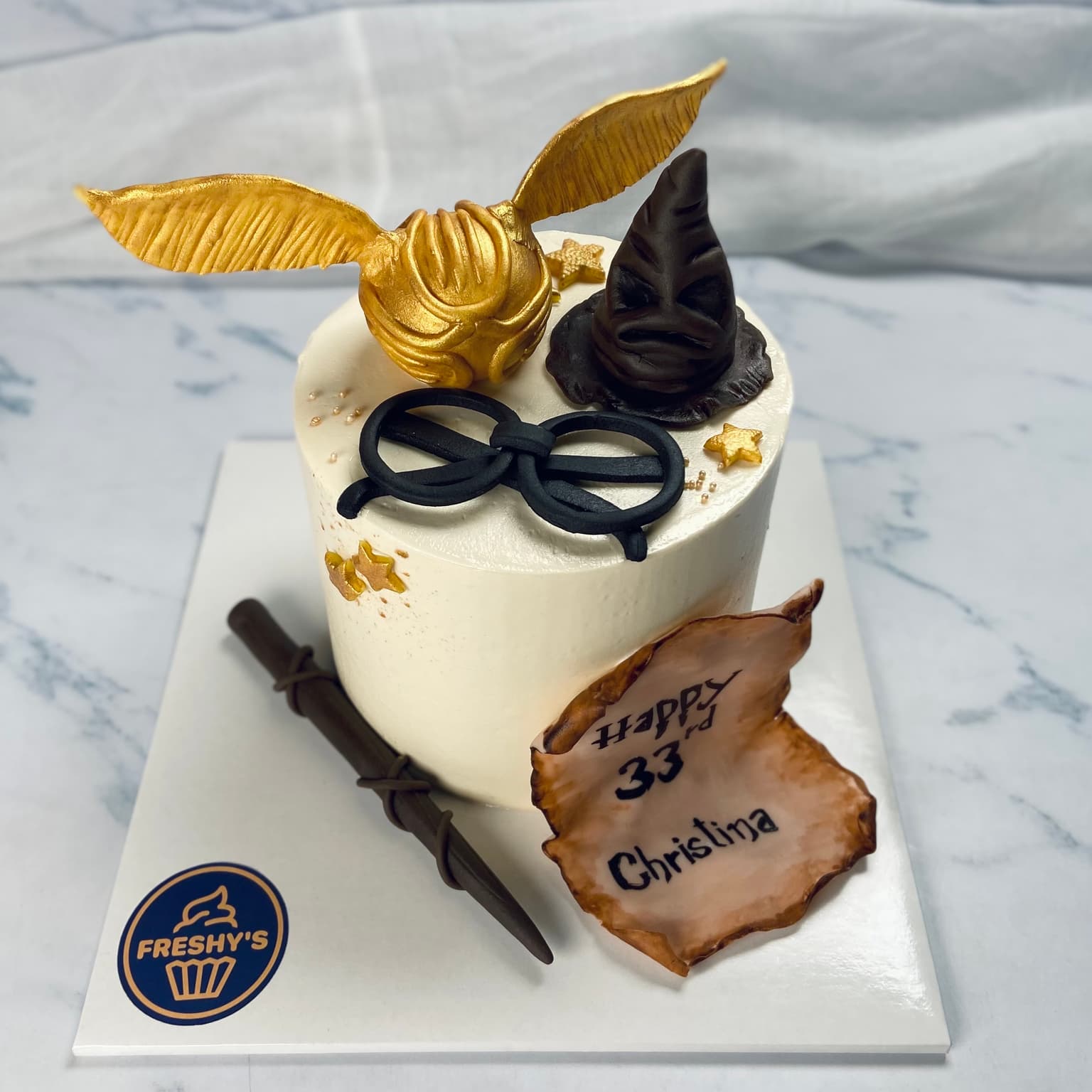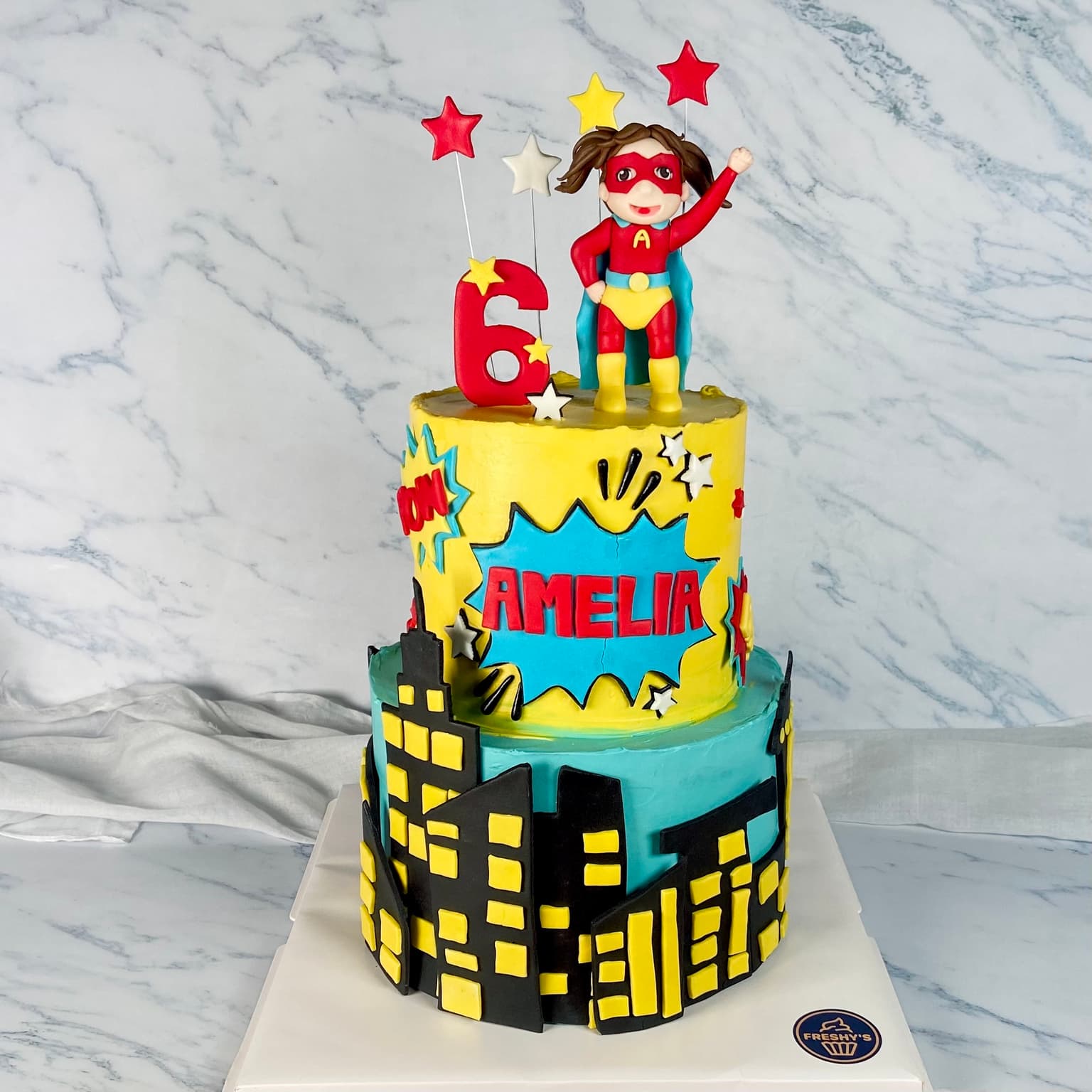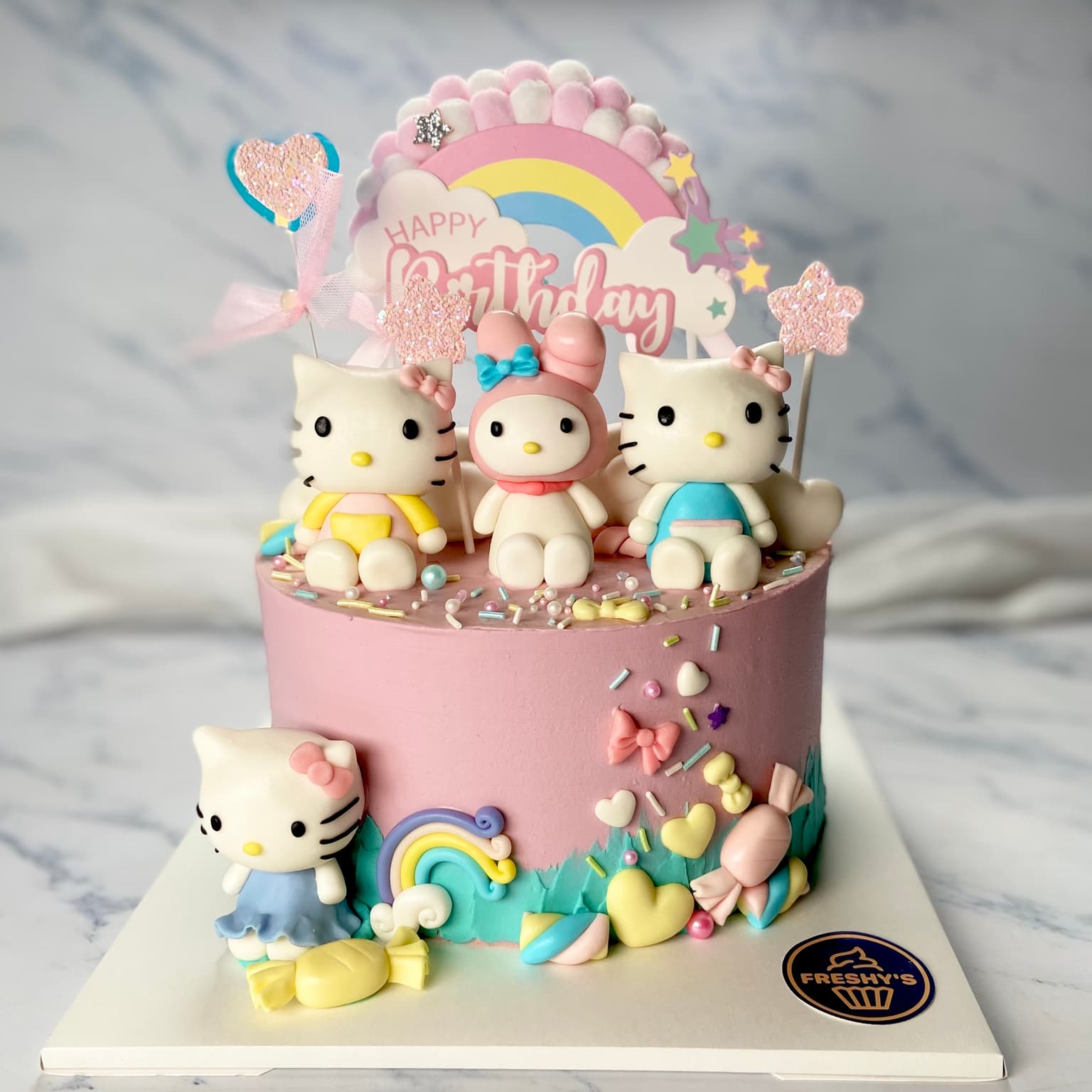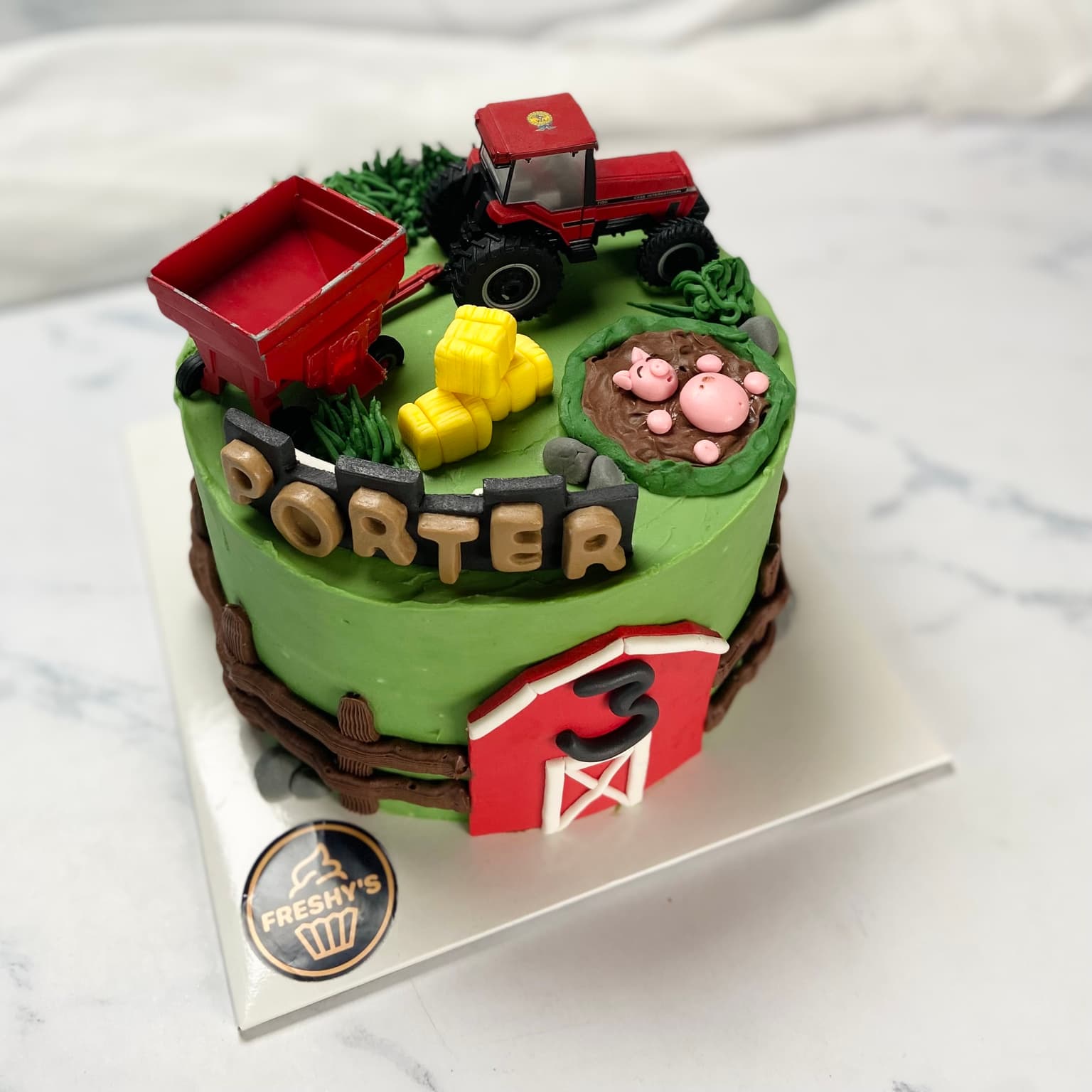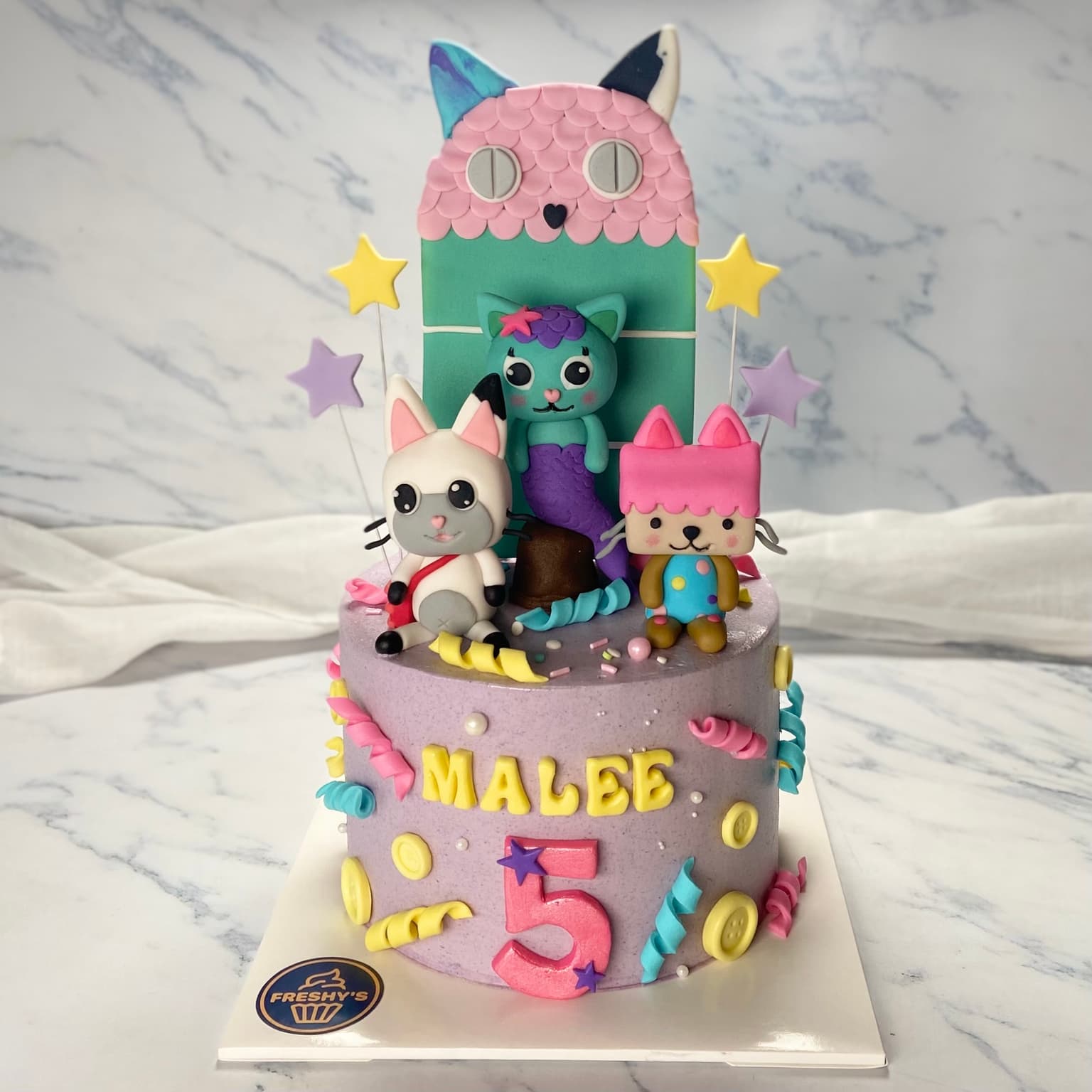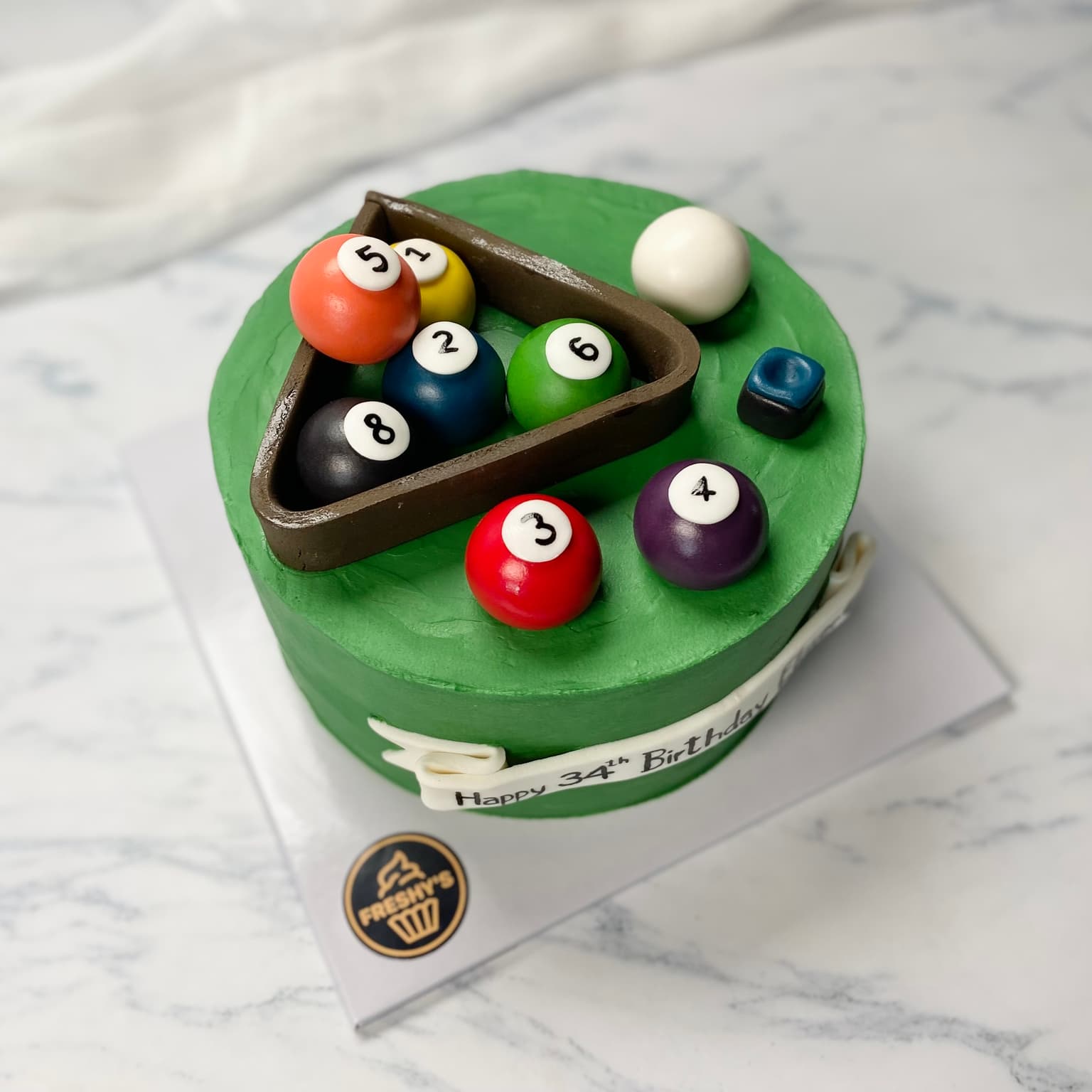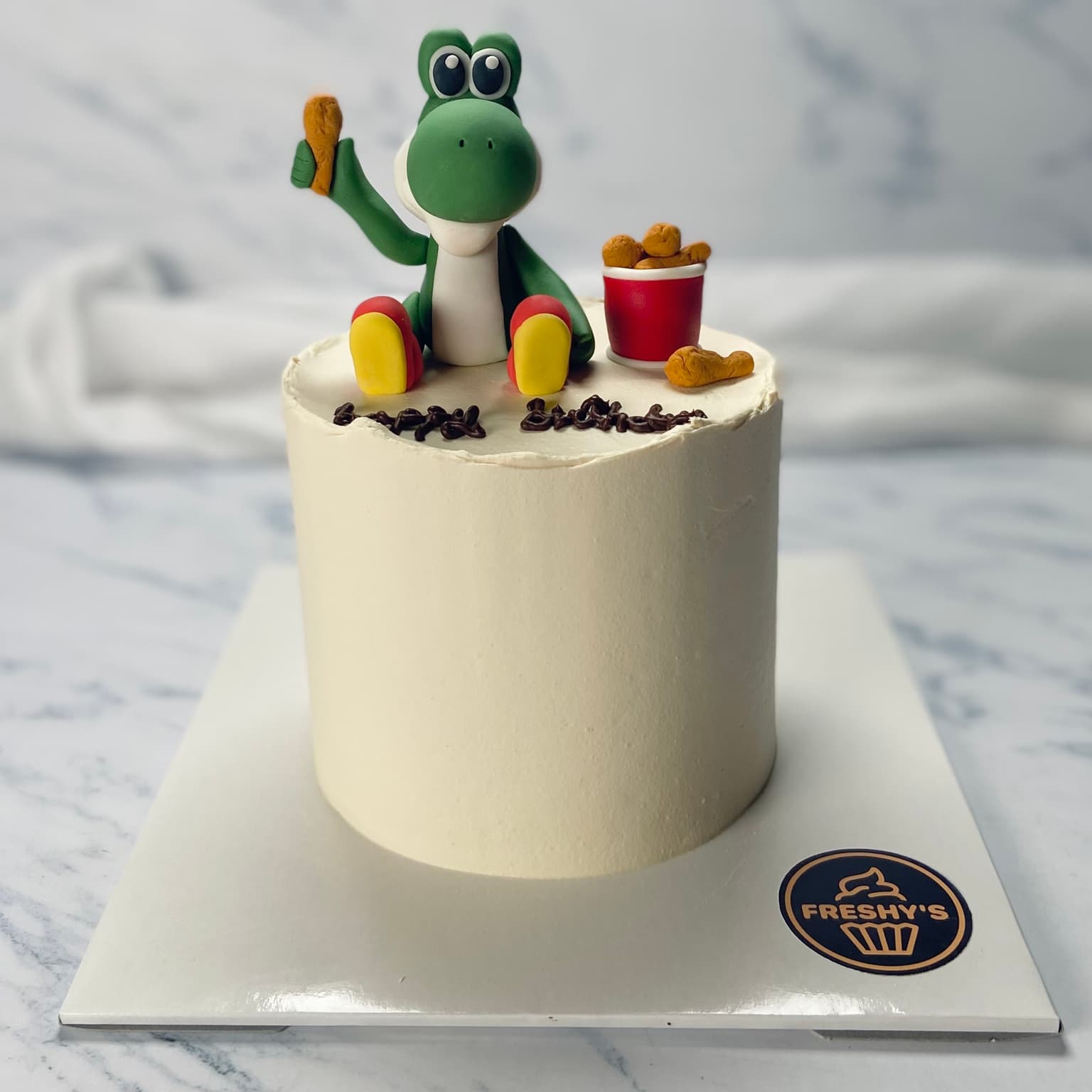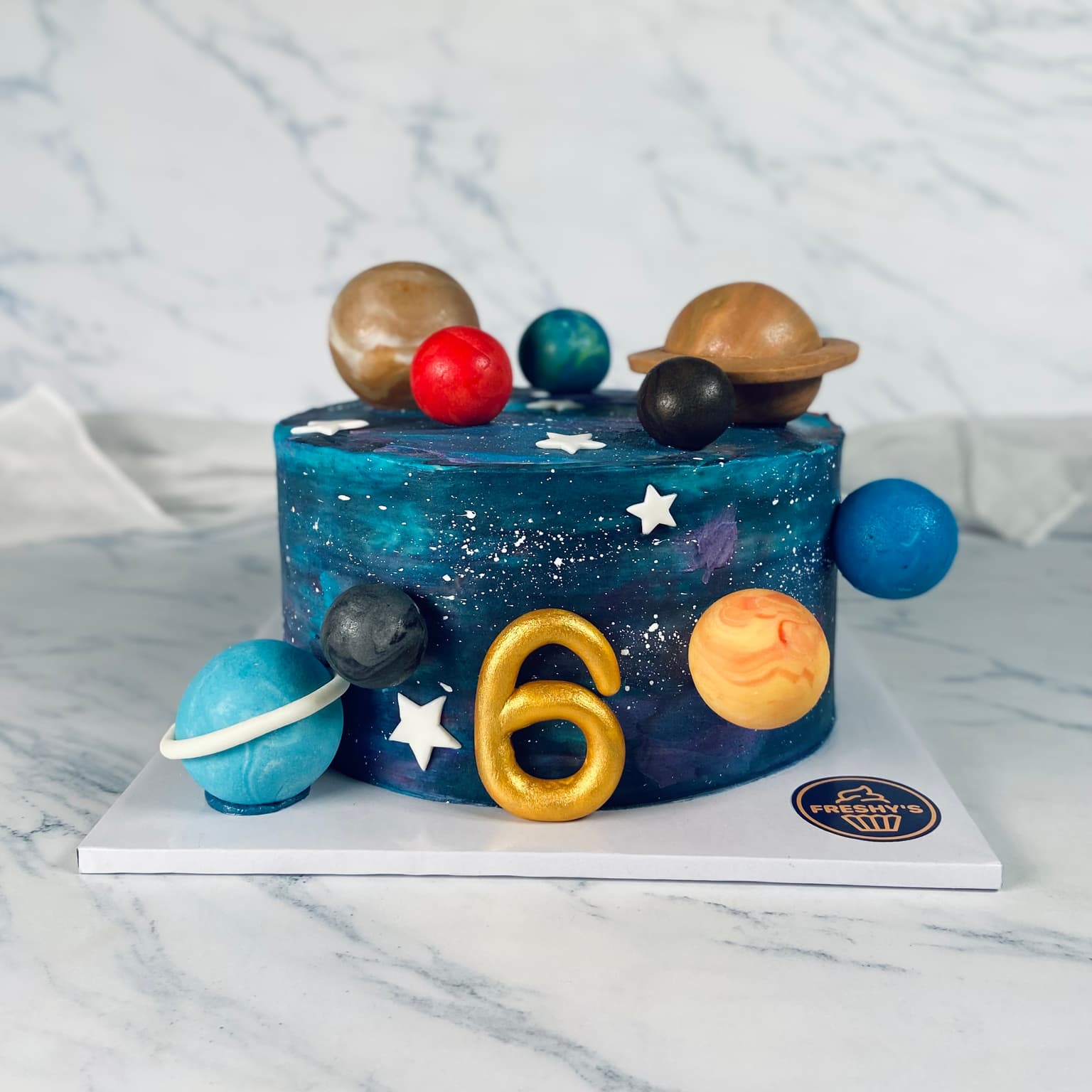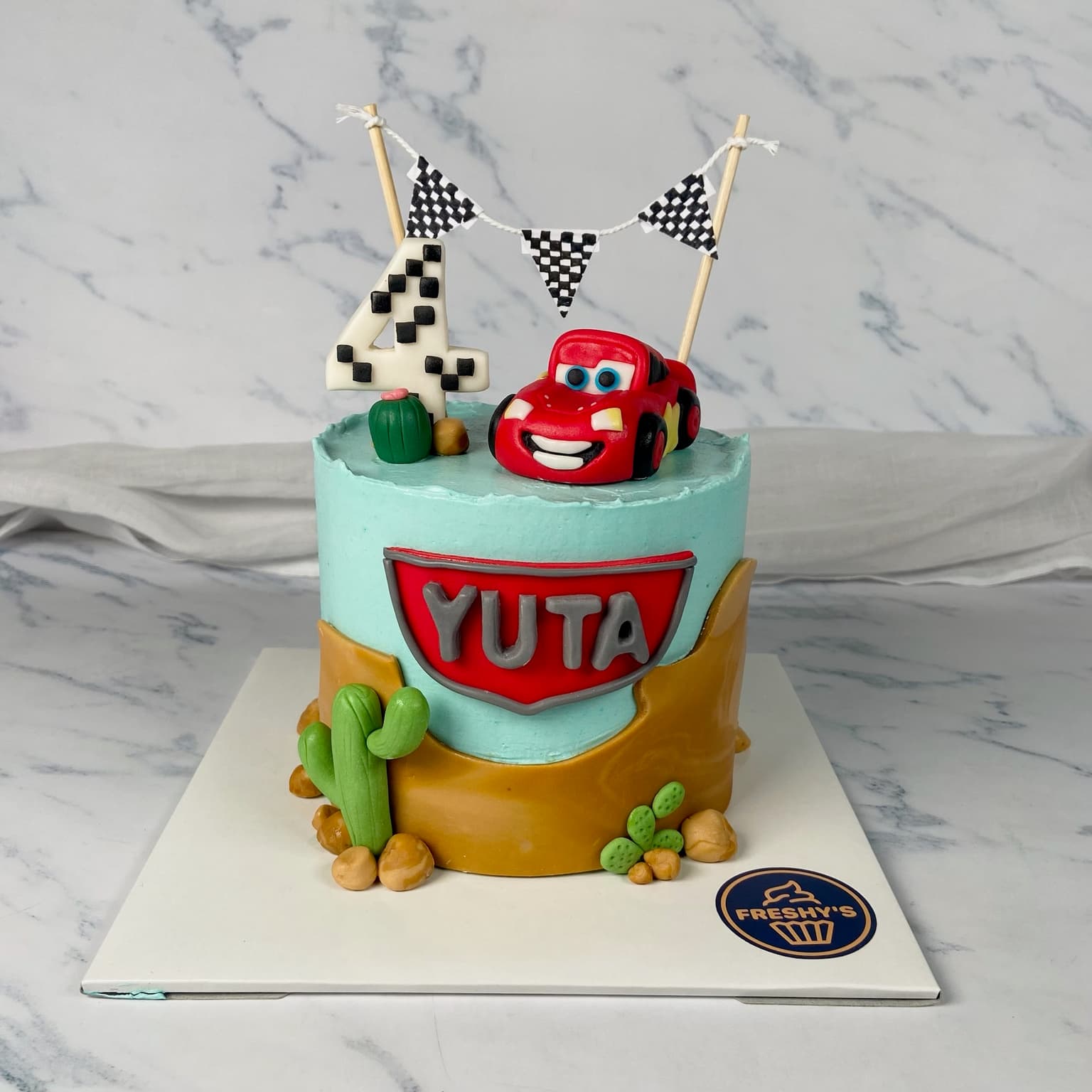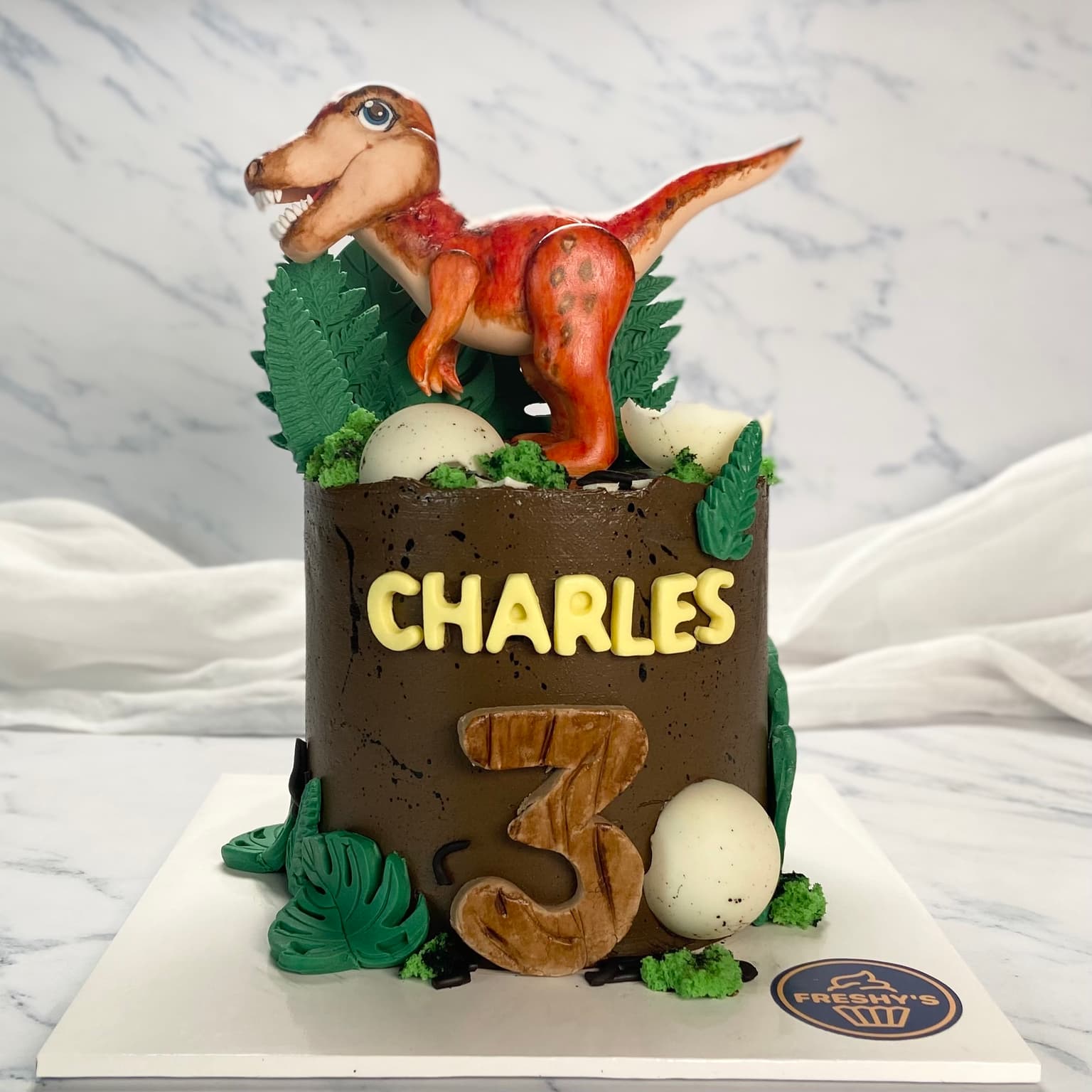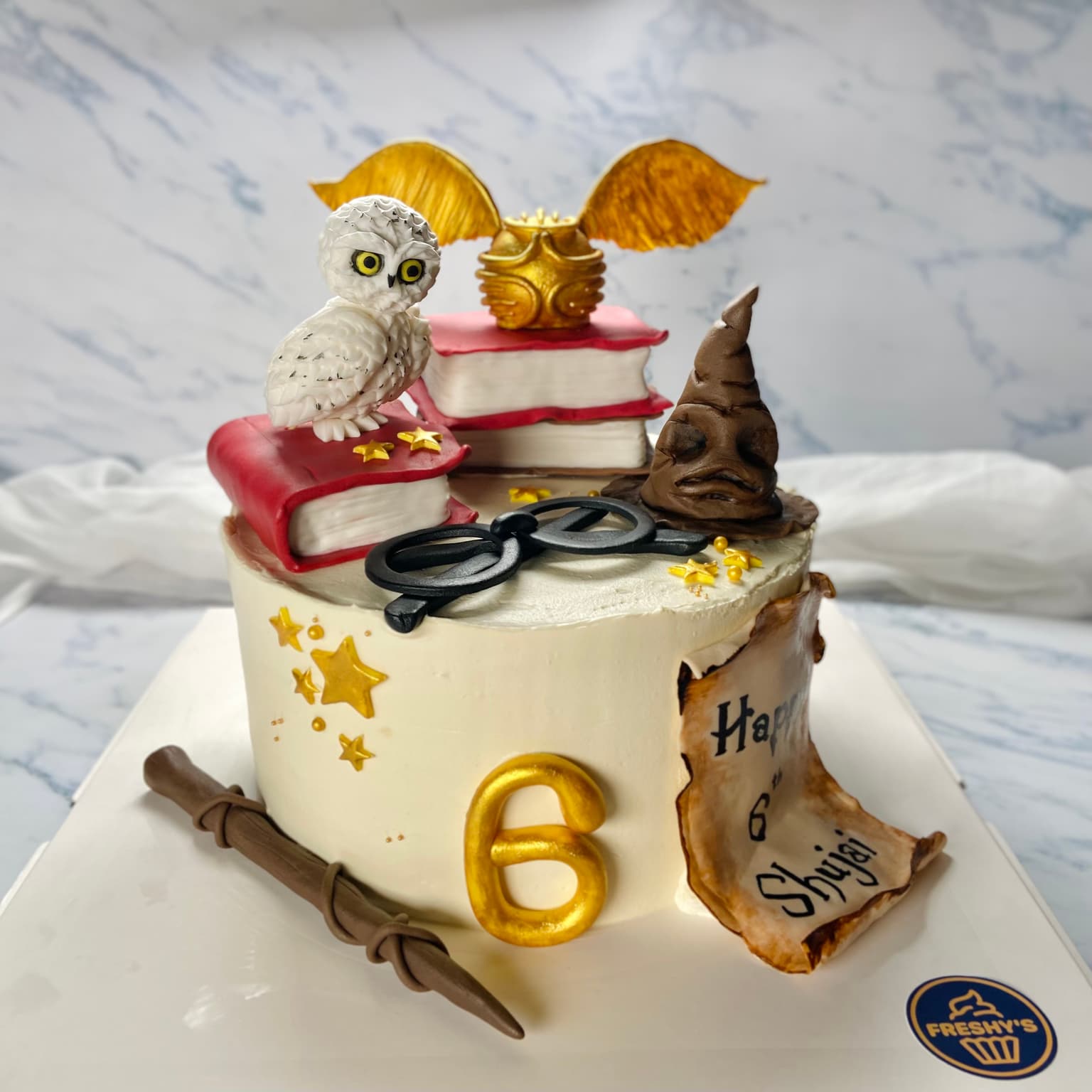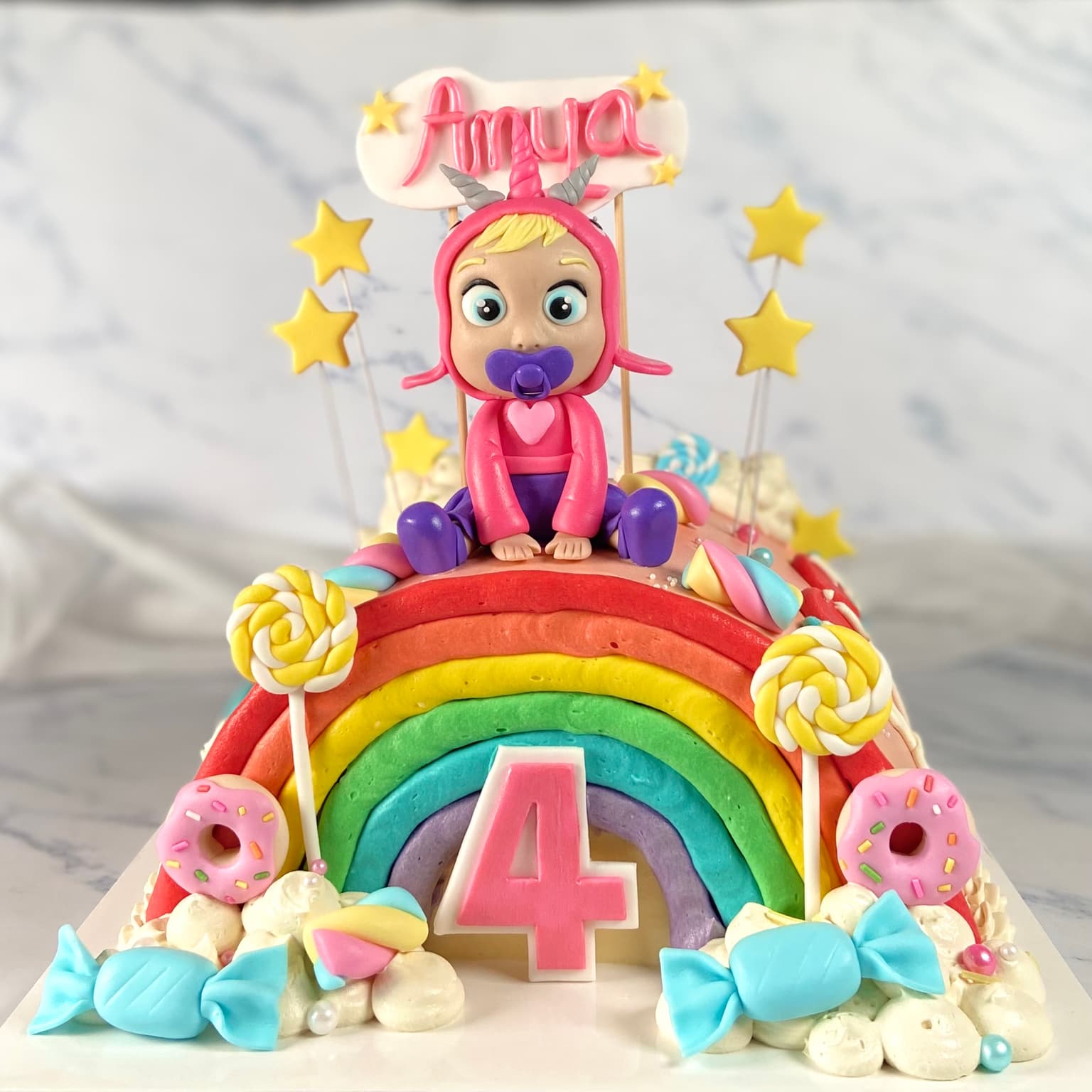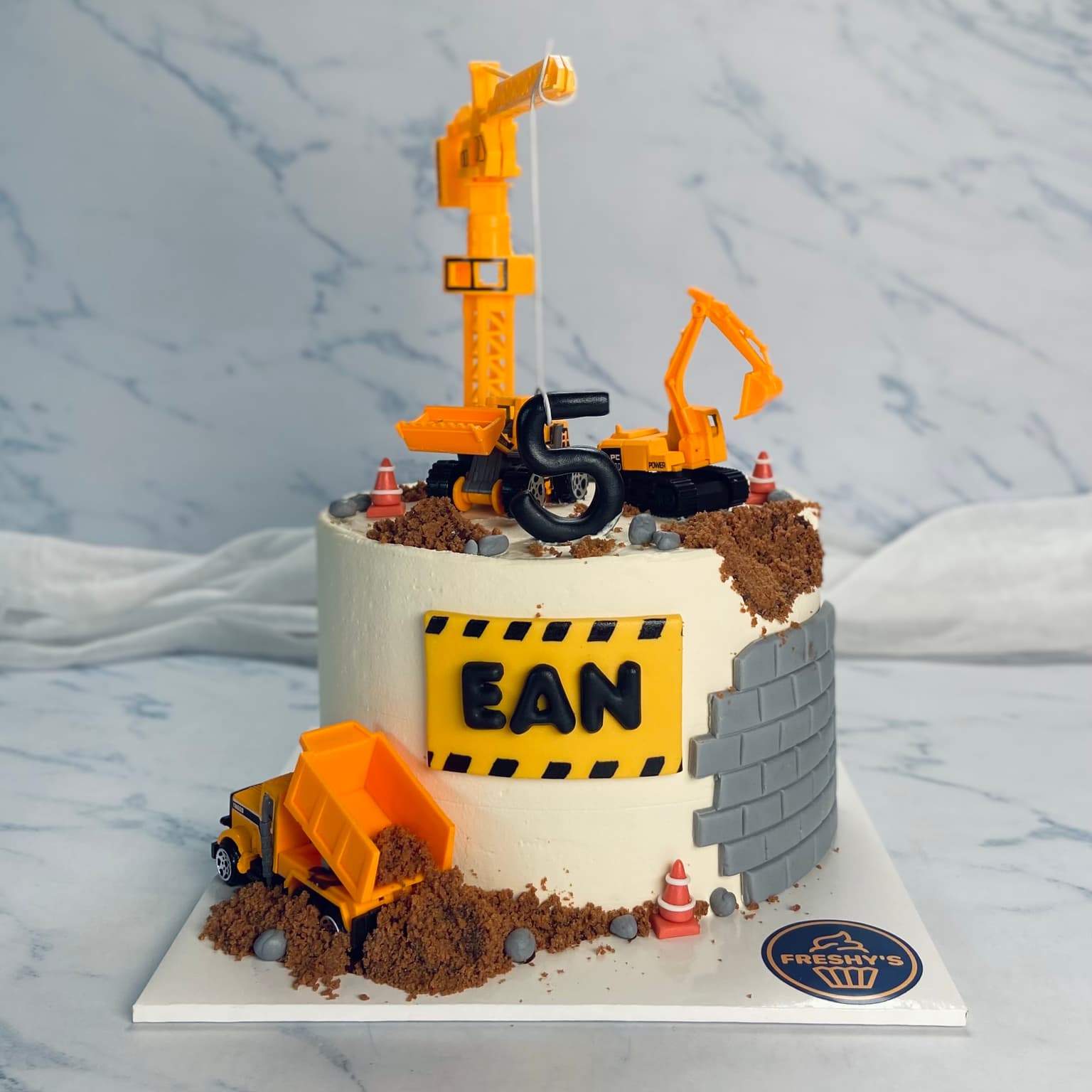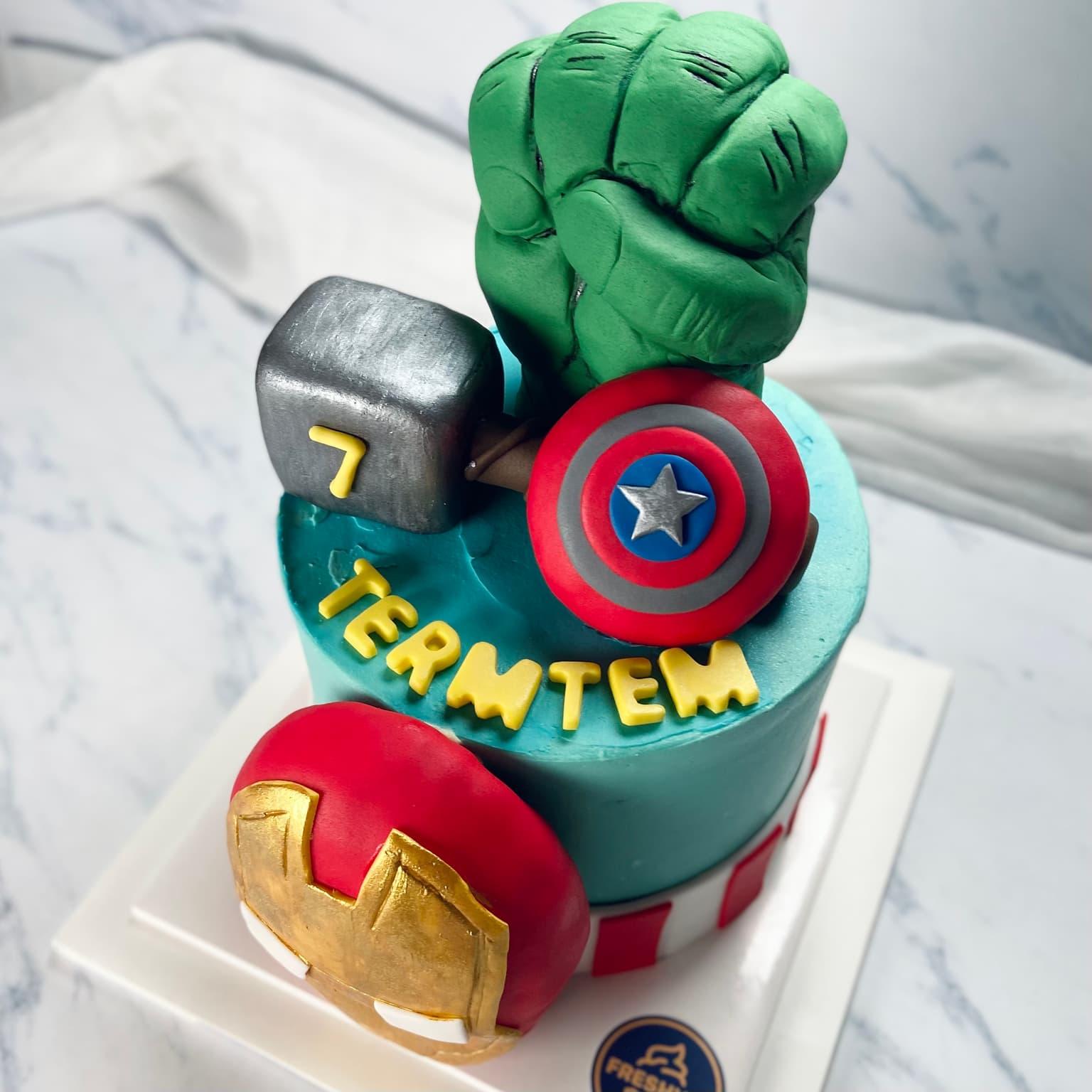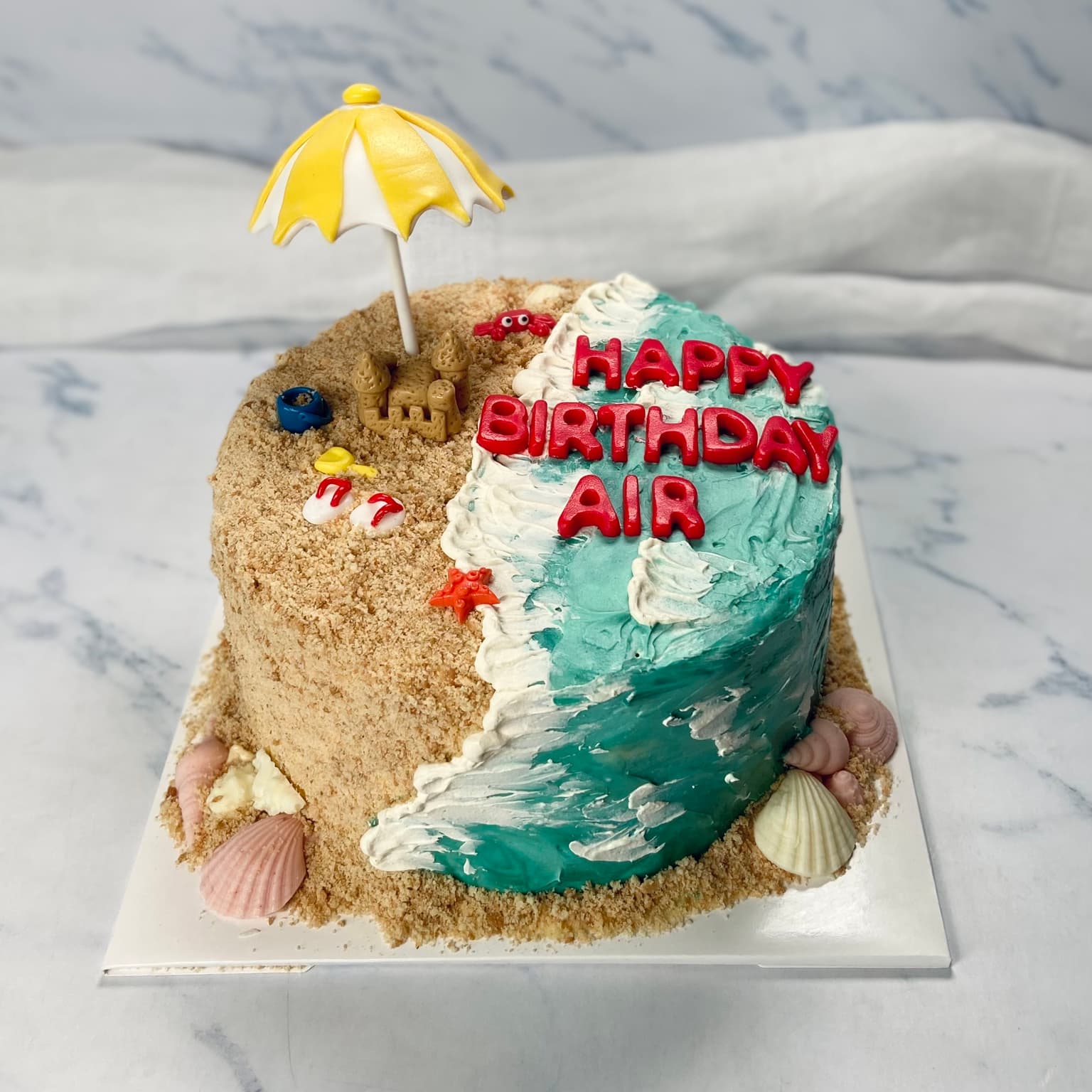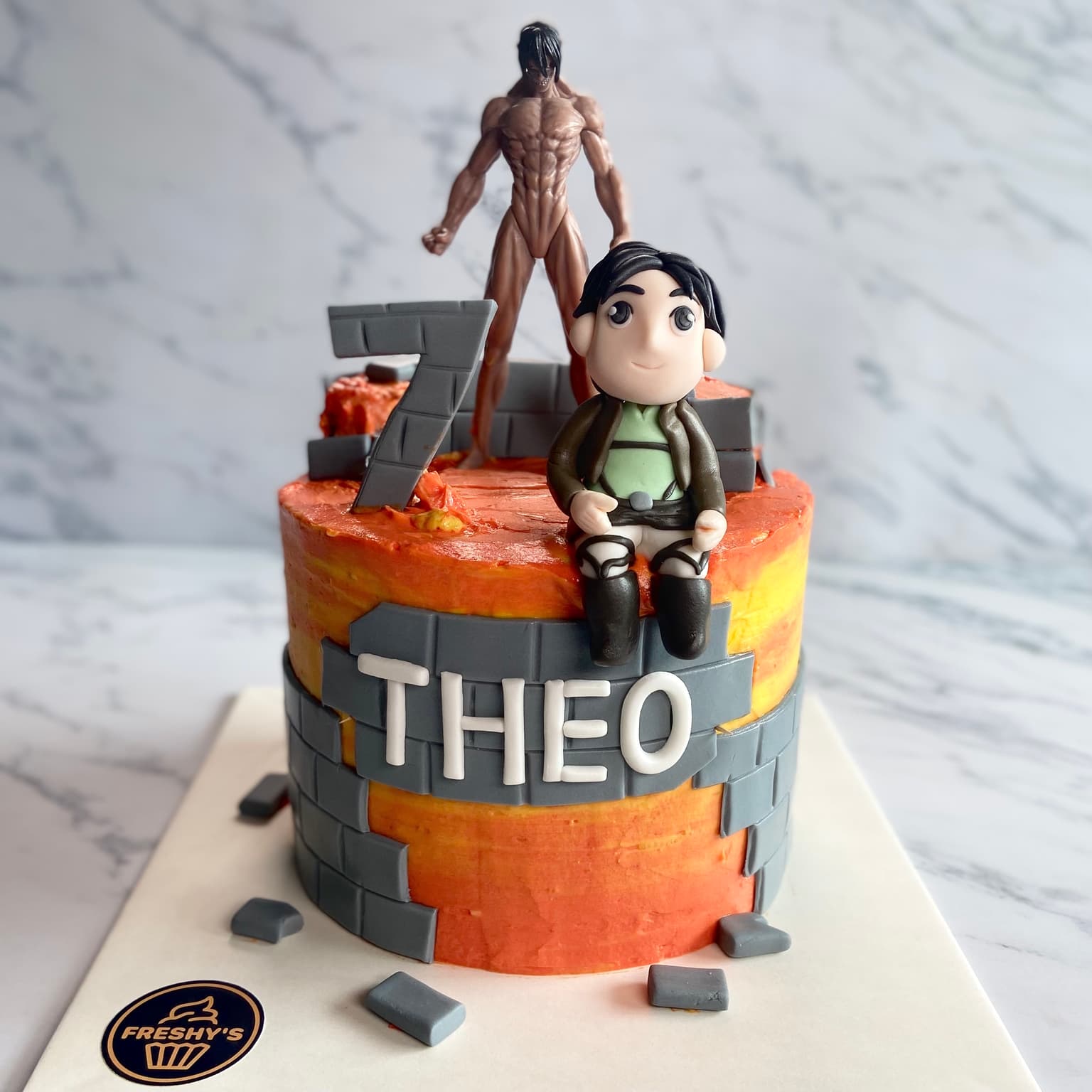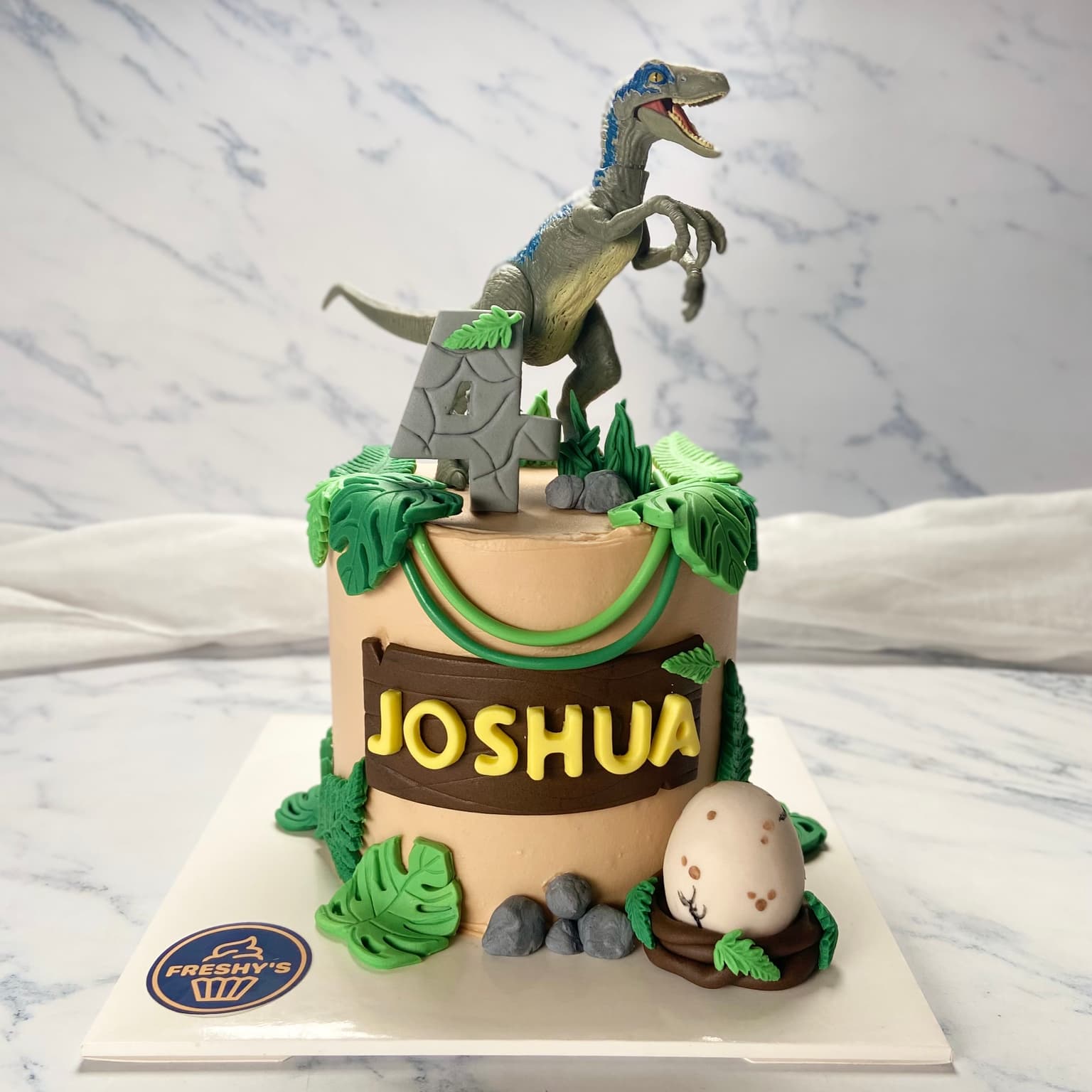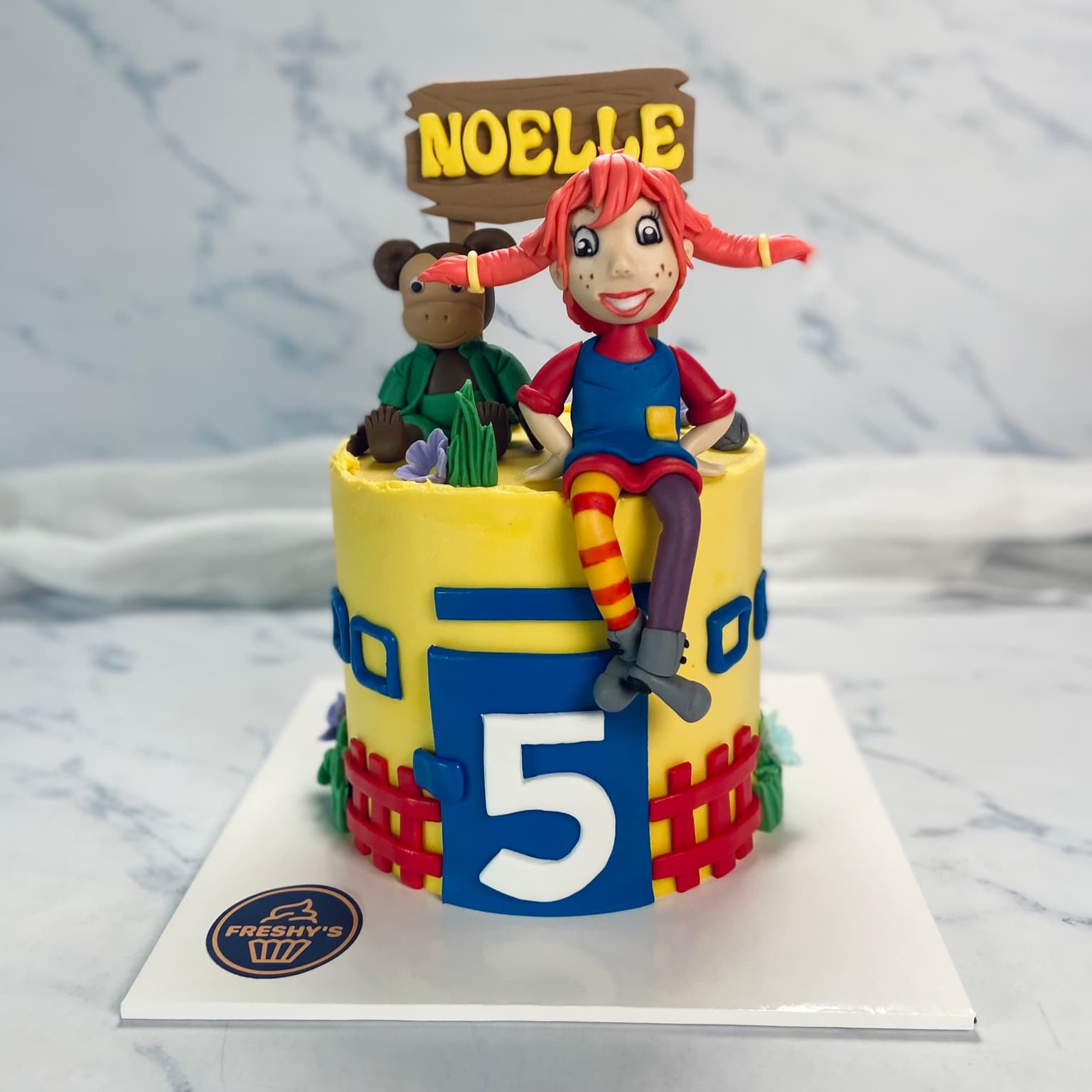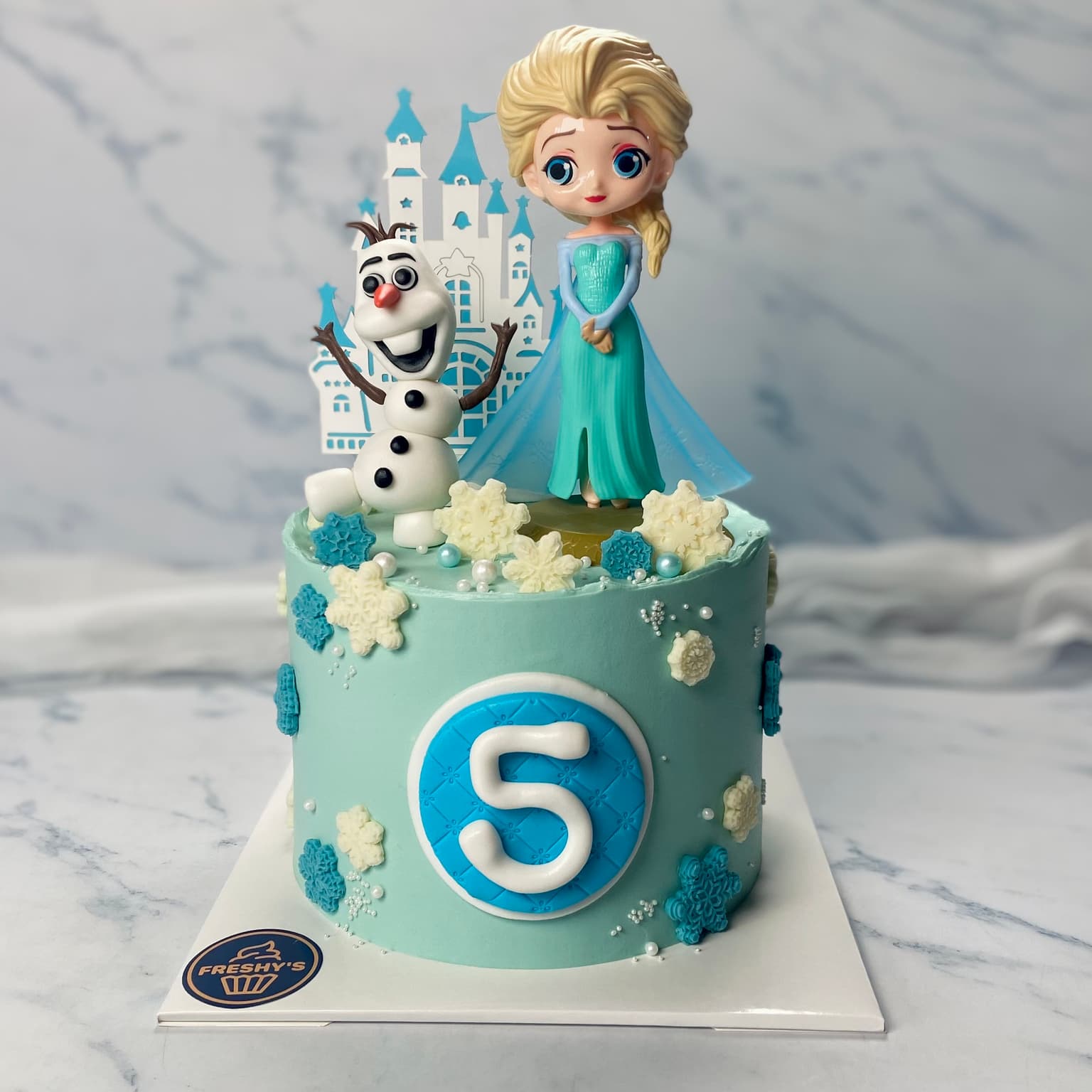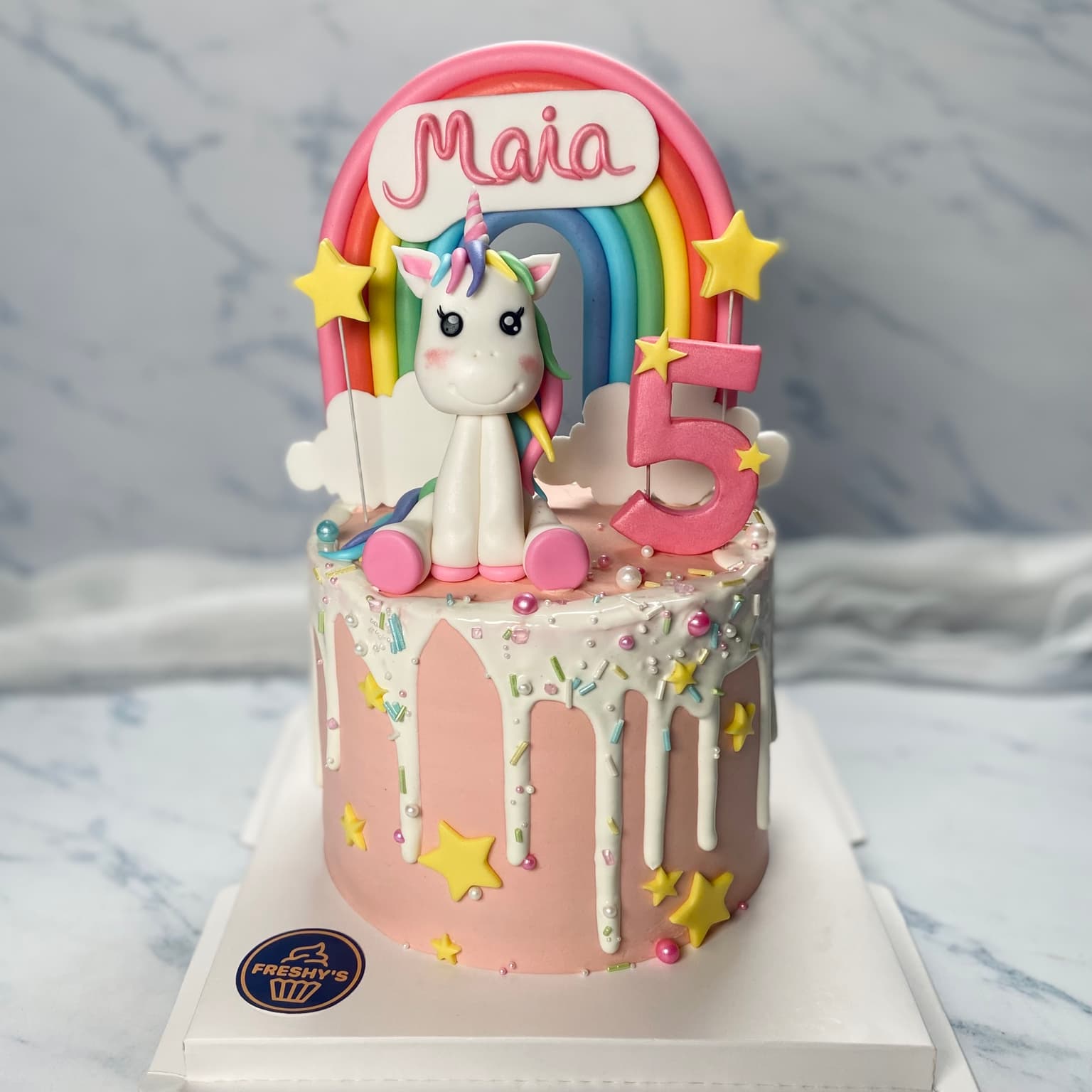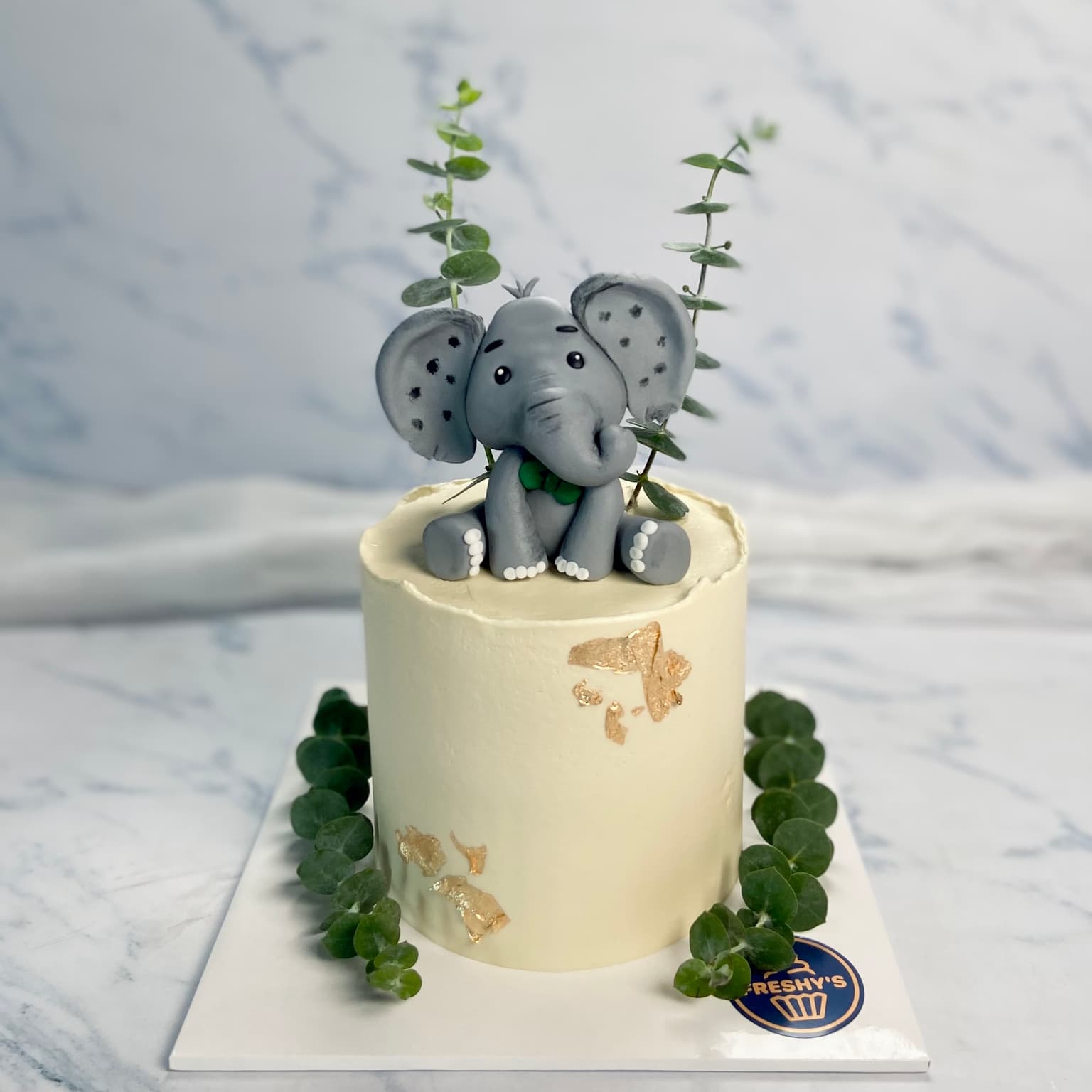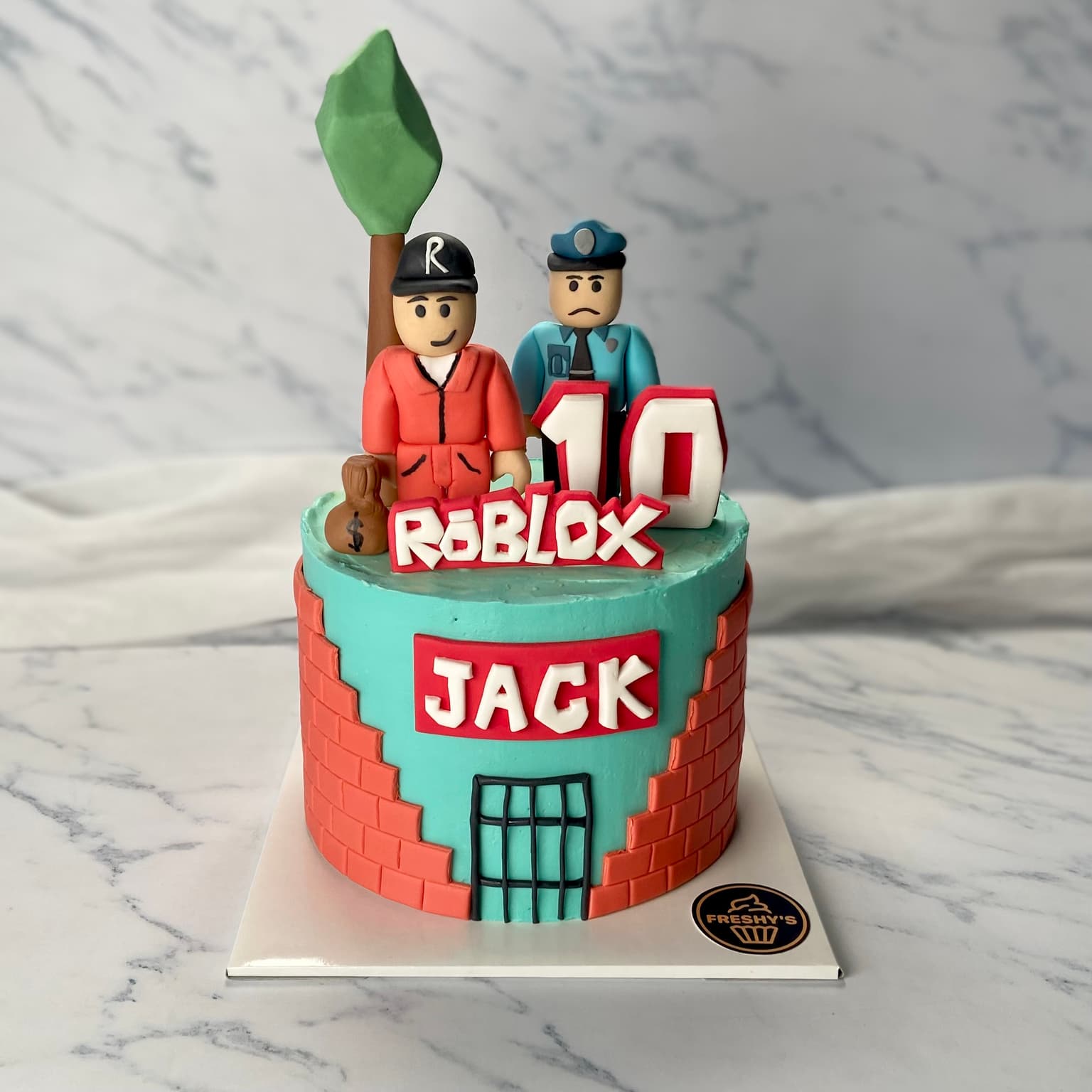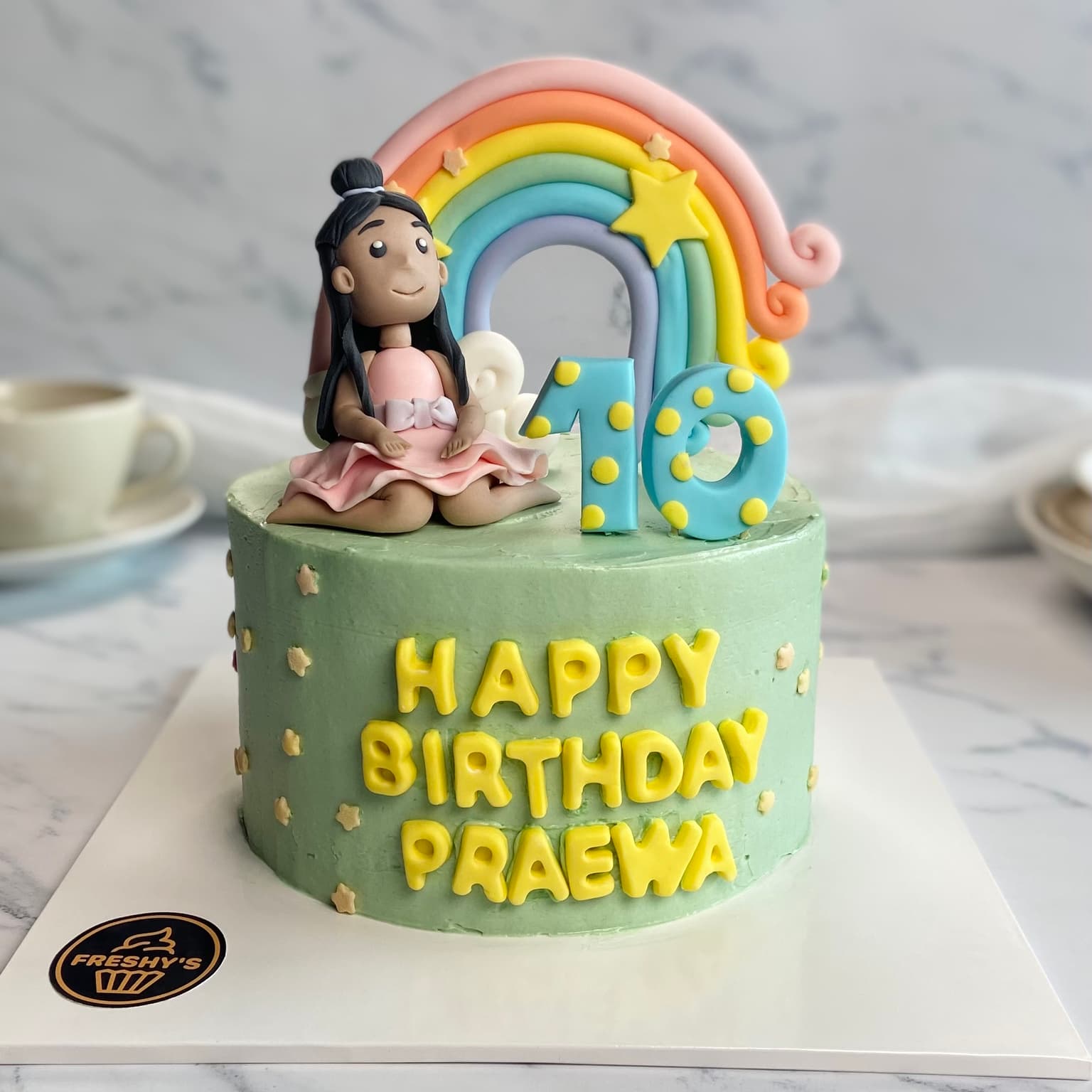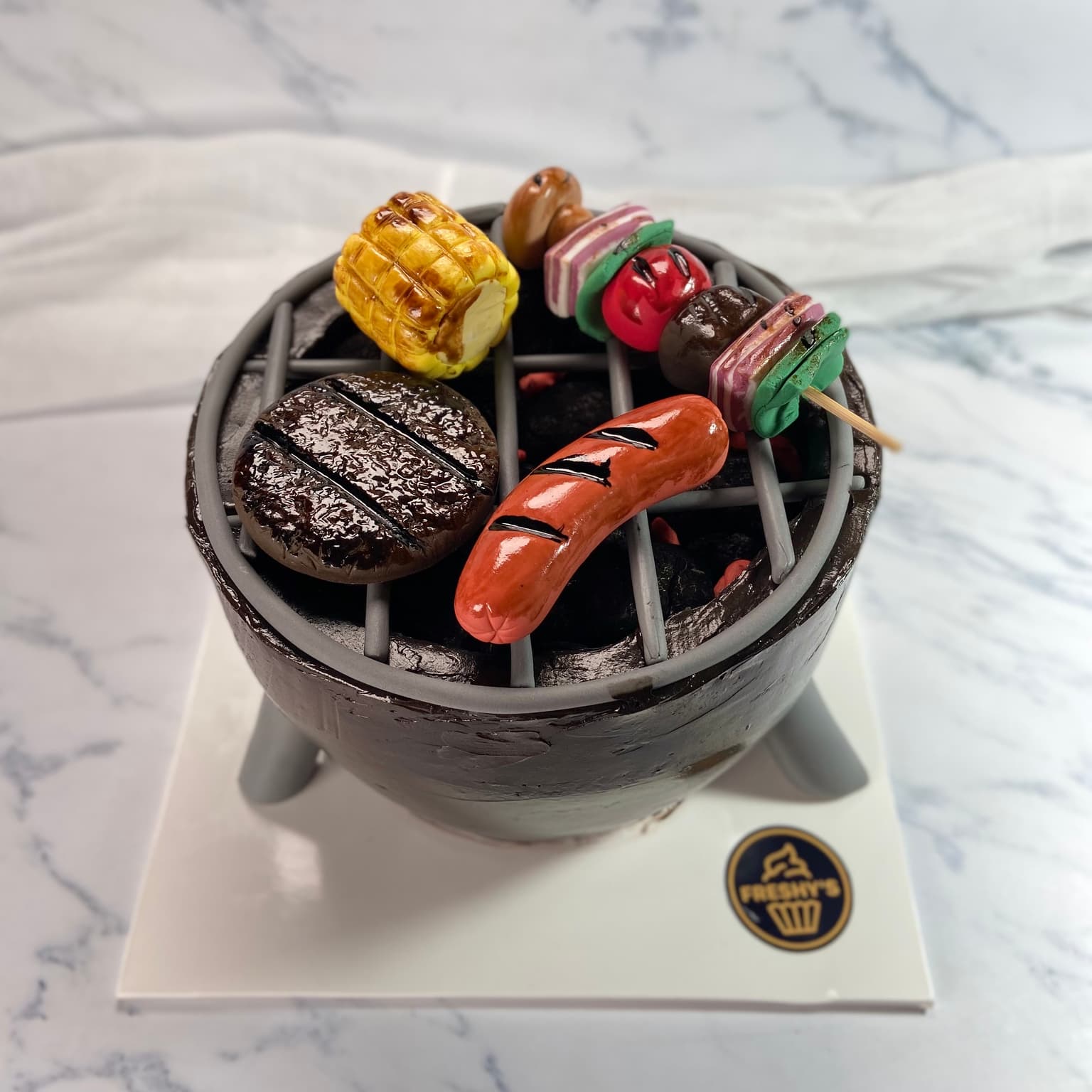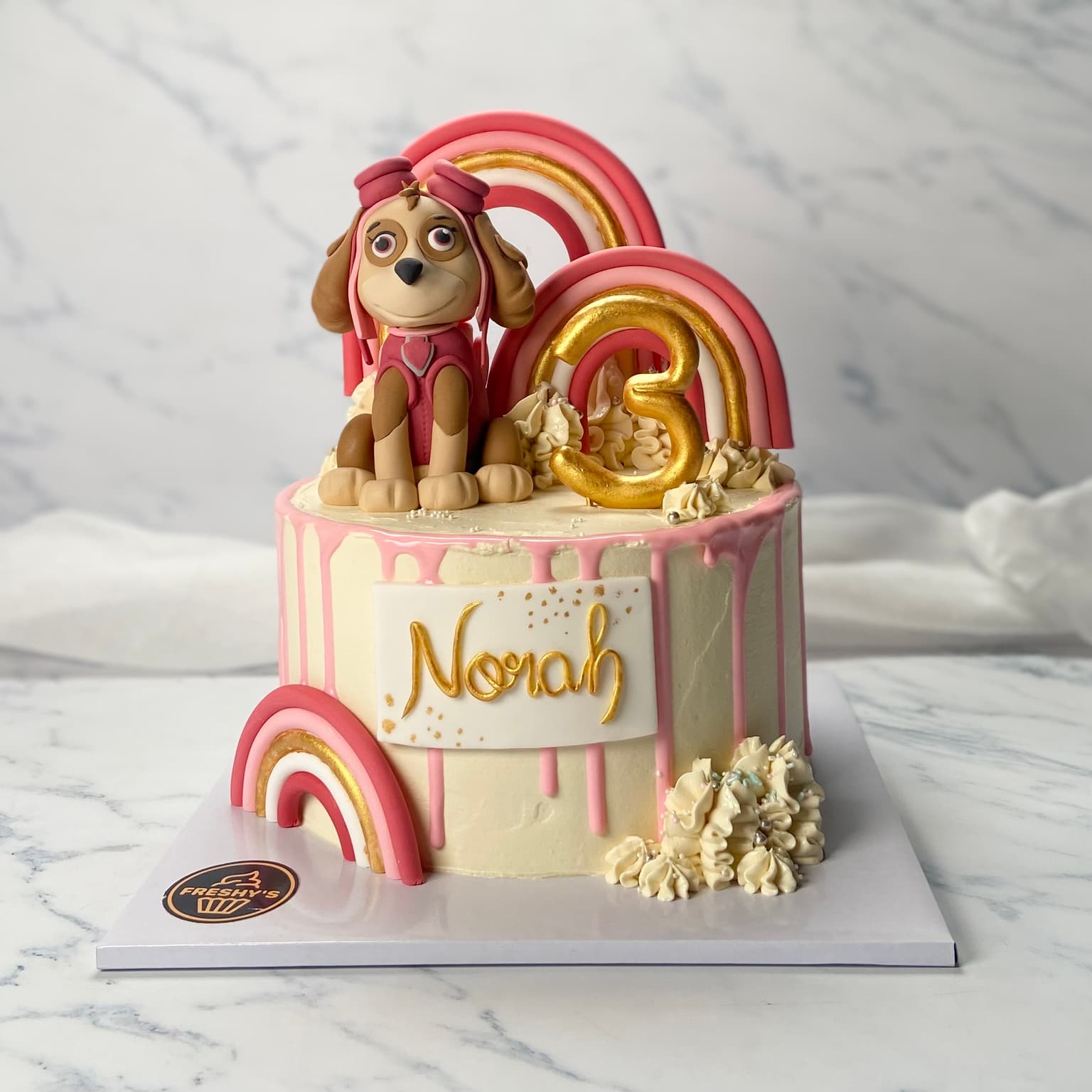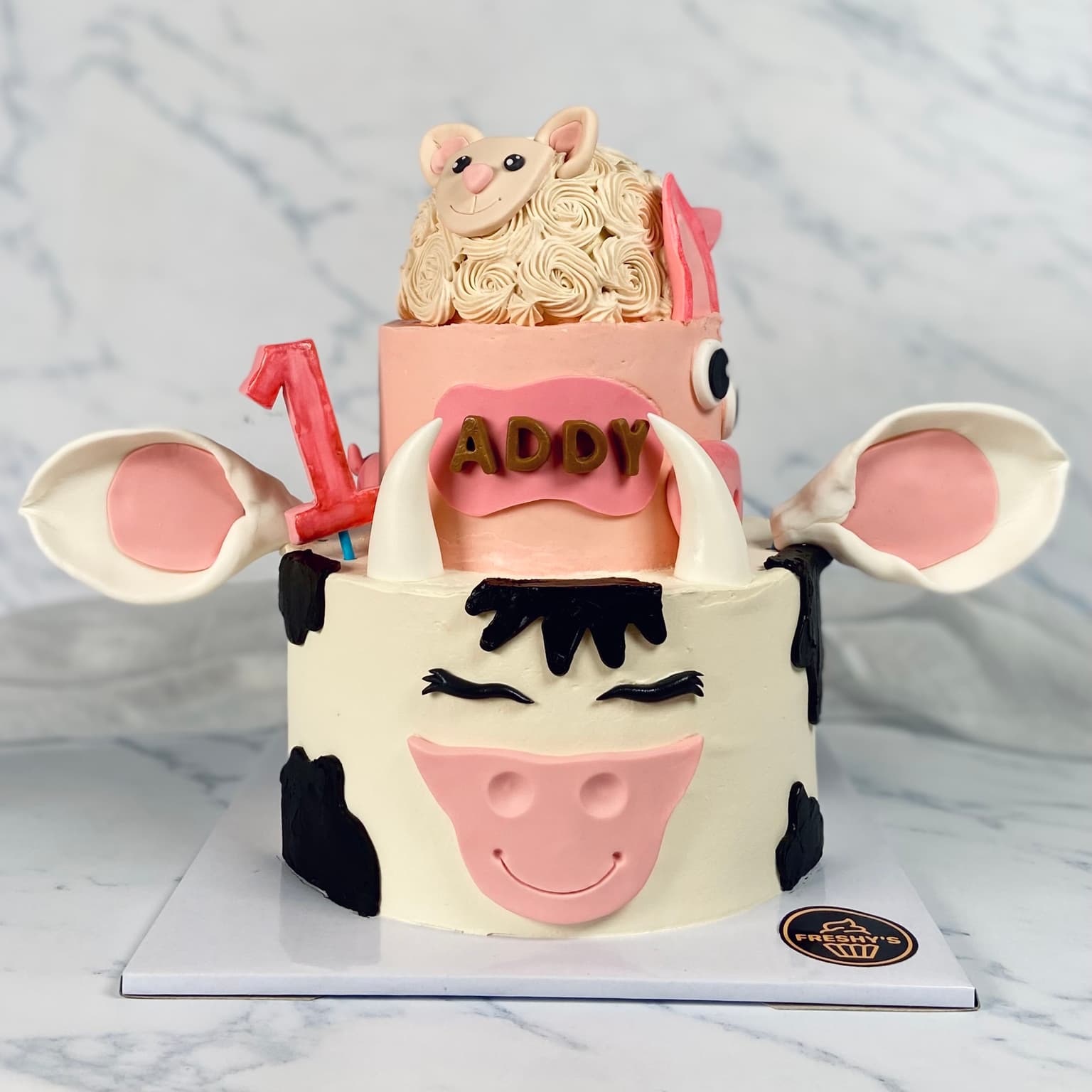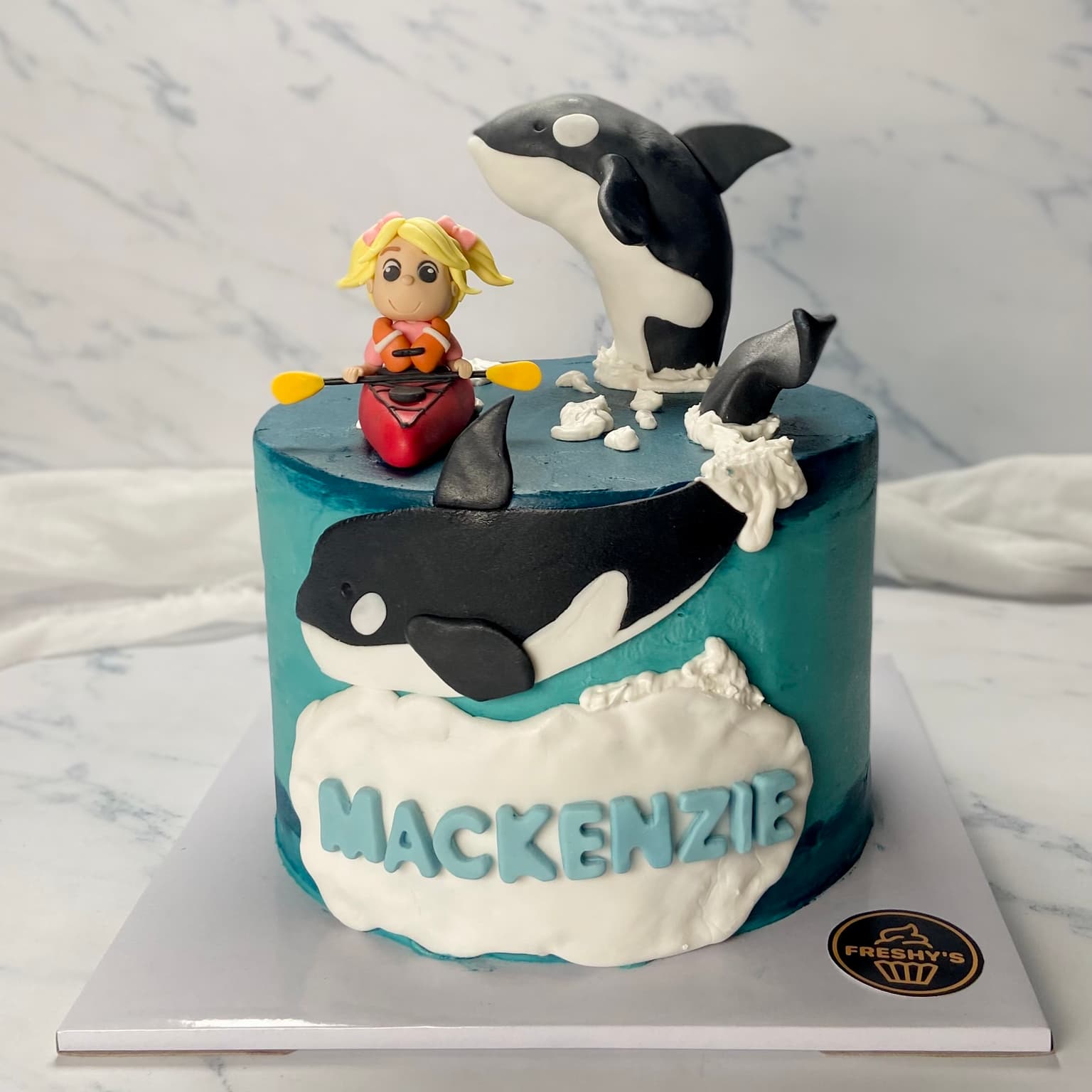 What goes into a custom cake?
Custom Design
Be as imaginative as you like or feel free to pick one of our previous creations.
Thoughtful Details
We take the time to make sure every detail is perfect from top to bottom.
Tailored Flavours
Custom cakes are made to suit your tastes, we'll match flavours to suit your palette.
Presentation, Packaging
Our cakes are presented in a beautiful box, ready to be gifted and enjoyed.
Fondant Work
How long does it takes to make a fondant cake?
Fondant cakes take many days of sculpting and drying time to complete. The time it takes to make a fondant cake depends on the complexity of the design. The earlier you order your cake, the better.
Our most complex cakes like the Kraken and other complex characters can take days to complete.
We require you to order your cake 5 days or more in advance.
Complexity of design and size of cake
Your imagination is the only limit to what we can create. The more intricate the design, the more hours it will take to make.
The size of the cake also affects how much fondant art needs to be created, in general larger cakes have more space to decorate.
So can I really eat everything on the cake?
You sure can! We take great pride in creating something that tastes as good as it looks.
Part of the design work that goes into every cake is making sure that you can enjoy the whole thing. We we go to great lengths to get the balance of fondant and cake just right. The challenge is part of the magic!
Occasionally we will use a few small toothpicks or wires to hold a characters pose but for the most part you can munch away.
What does a custom cake cost?
Custom cakes start at the prices below. These prices are approximate and will vary depending on the complexity of your design.
Triple Layer

4″

฿

1,300+

6″

฿

1,900+

7″

฿

2,400+
How to Order
Making Contact
Click the order button from the menu and contact us on Line, Facebook or telephone. Let's start chatting :)
What to tell us
Tell us what you like, who the cake is for, how many people will be enjoying it, and any other details you think are important.
We'll talk with you during the design phase to make sure we're on the same page. Send us any photos, links or any reference material you'd like us to look at, we'll use them as a rough design guide.
Deposit and payment
Once we've agreed on a design and price, we require a 50% deposit to secure your order.
You can scan and Prompt Pay directly into our account from the payment link in the main menu.
The remaining balance is due the day before your pickup or delivery.
When is an order confirmed?
Your order is confirmed once we have received your deposit. At that time We will send you a message confirming the due date of your cake.
If your deposit is not received within 5 days of your chosen due date your order is not guaranteed.